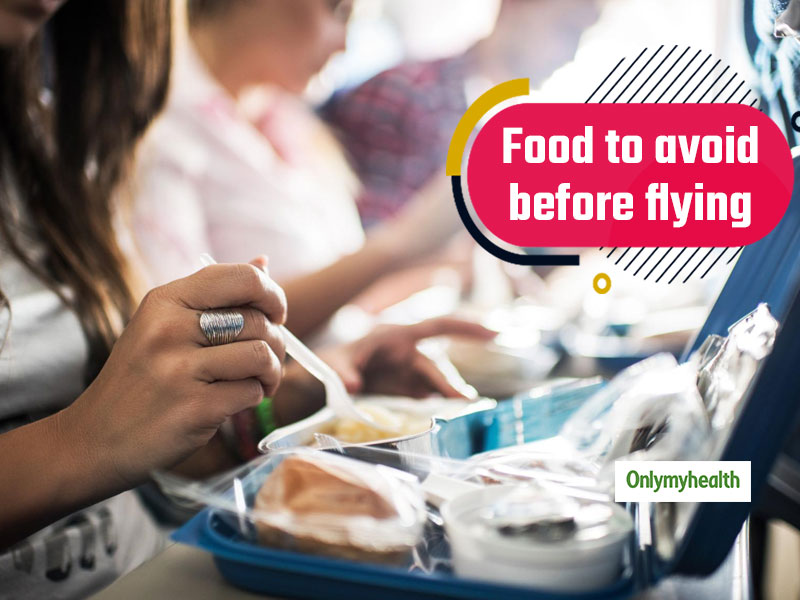 There are some food which can cause trouble to they body if had them before boarding, lets take a look at 5 of them.
If you board on a regular basis, there may be sometimes when you feel ill, and the food you had before eventually starts making your day worse. Maybe you fell nauseated or you may feel a little stressed out. There are so many situations that effect journey throughout the flight, you may feel feel bloated and uncomfortable if you are stuck into a middle seat into a long haul flight.
The food you took before boarding or the food you are planning to take during the flight can make or break the situation for you, so in the minimal physical activity and cabin pressure situation, these are the foods that should be avoided before boarding into a flight.
1. No alcohol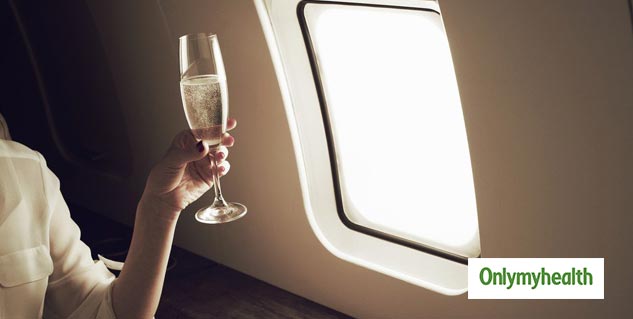 The first and foremost reason is that alcohol causes dehydration, and this is already a concern for most regular fliers given that the ultra-dry air and salty meals on the flight.
For some people drinking alcohol is just like a protocol for them before boarding, and for some it's natural as it lets them come out of their fear of flying. But one should also keep in mind, that you'll come off the flight feeling parched and miserable if you take alcohol before boarding.
Also Read: Mind Of A Rapist: The Human Psychology On What The Mind Says And How The Body Reacts
2. No coffee or tea
Yes! You read that right, one should avoid tea or coffee while on board. Either of them are made from the same tank water, which is usually not heated enough to kill germs.
Caffeine is a dehydrating agent and it can effect your sleep patterns miserably. Save your coffee break for the later part of the tour when you land at your destination. Also there is a good replacements for coffee, which can be herbal tea.
3. No Cruciferous Vegetables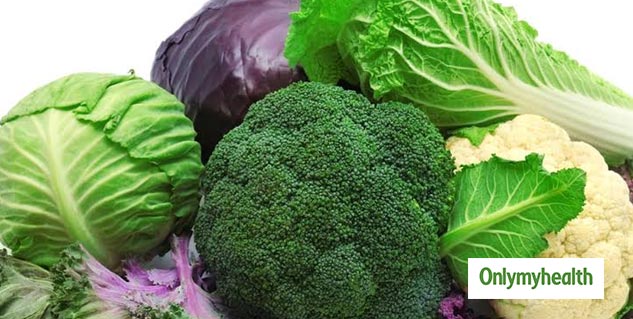 After takeoff, the air pressure in the cabin starts decreasing as we go up, and the air expands about 30%. This results in the expansion of small intestine, causing a bloated or uncomfortable feeling.
Cruciferous Vegetables can be difficult to digest and can lead to bloating in that pressurized environment. Vegetables like broccoli, cabbage and cauliflower should be avoided.
Also Read: Know Why Both Physical And Mental Health Is Important For Athletes
4. No Legumes
Beans should be avoided before the flight, as the more you eat them the more damage they can cause. Beans contain oligosaccharides, a sugar which is not capable of fully breaking down while entering a human body, causing discomfort or bloating to the person who had it. This can be avoided if the legume is soaked in water a night before having it.
5. No Fast food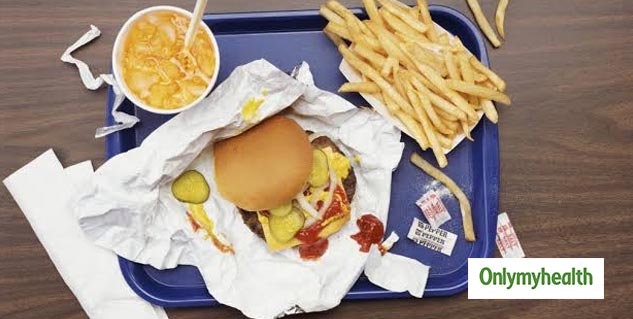 Scientists have discovered that beyond the digestion problems, eating saturated fat can even constrict blood flow which increases the risk of Deep Vain Thrombosis(DVT). It can form a blood clot deep inside the body, which after breaking free can lodge into the brain, lungs or heart.
So now if you are tempted to take away some food with you if you see a restaurant at the airport, think about how hard it is for your body to process saturated fat.
Read More Articles On Mind Body