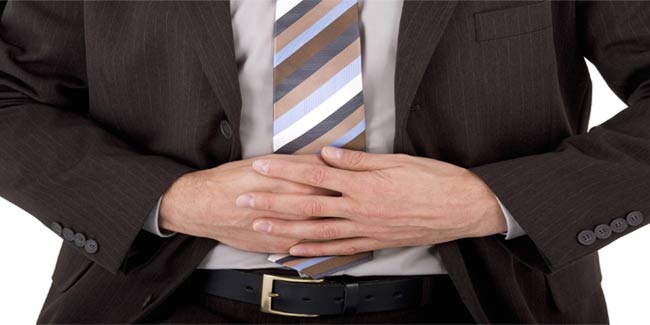 The uneasy acidity that you face is caused by bad lifestyle choices and mainly food. Take a look at the list of foods that could lead to acid reflux.
There are those who abstain from eating different types of foods for the fear of gaining weight, and there are others who do so for the fear of stomach acid. You could save yourself from this situation by knowing the types of foods that trigger acid reflux.
There are certain foods that seem to hasten and aggravate the condition of acid reflux and there are lifestyle choices that acid reflux sufferers can make, which includes quitting smoking, wearing loose fitting clothing or even elevating the head of the bed. But most importantly there are foods that you should avoid to stay away from heart burns and acid reflux. Here are foods that trigger acid reflux, ones that you should avoid.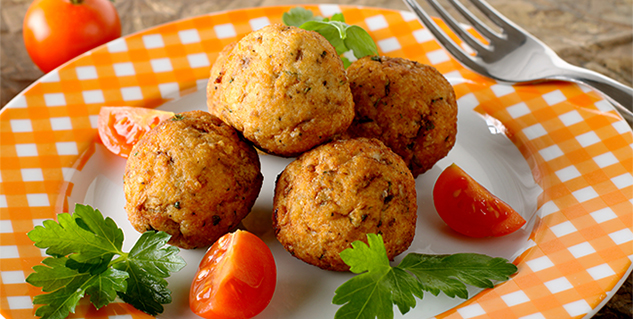 Chocolate
Now here is some bad news for those who indulge in chocolate love because chocolates seem to cause more reflux than any other food known. Chocolates contain caffeine and other stimulants such as theobromine that cause acid reflux. It also is high in fat and cocoa that cause acid reflux. Speaking strictly of dark chocolates, it isn't as bad as its high-fat milk counterparts, but the truth is that all types of chocolates are bad for reflux.
Soda
The summer thirst quenchers like soda and other carbonated drinks are some of the main causes of acid reflux. The bubbles that you find in these drinks expand inside your stomach and the increased pressure then contributes to acid reflux, sodas that have caffeine and those that are acidic are in fact, even worse. Among all the beverages that were tested, it was found that some are immensely acidic. You must abstain from drinking all sorts of carbonated drinks in order to avoid acid reflux.
Fried Food
Another bad news is for people in love with junk food especially fried ones, as fried food is the single most recognized cause of acid reflux. Fried foods can also be associated with heart burns most often; these include chest pain from esophageal reflux. Fried foods, especially the deep fried ones are definitely bad for its high-fat content.
Alcohol
All sorts of alcohol like beer, liquor, and wine, should be avoided as they contribute to acid reflux, even though they are not very acidic in nature. This is because alcohol is believed to relax the valve at the bottom of the esophagus where it actually joins the stomach, thus leading to reflux. You must try and abstain from these, though you can have one cocktail or a glass of wine a day, avoid mixers such as orange juice or soda as they are acidic.
Dairy products with high fat
Foods that are high on fat cause reflux, and there is no reason to believe that one high fat butter or cheese could be better than another in this regard. Giving up cheese is necessary if you have acid reflux. You may use a small amount of these foods to punch your taste buds, but do not use them as main ingredients. Go for low fat, instead.
Coffee
Your morning ritual of drinking coffee or espresso everyday could be another reason for acid reflux, and even worse, if you don't have it yet then you may be on the brink of it. You can try switching to chamomile as it is the best herbal tea and you can have a cup of green tea a day, one that is slightly brewed.
Tangy and citrus fruits
Fruits which contain citrus can successfully trigger heartburn. There high acidic nature can is likely to cause heartburn, especially when eaten empty stomach.
Fattening meat
High-fat meats like beef, pork or lamb have a tendency to stay in the stomach than a longer duration than normal. This longer stay increases the chances of an acid reflux.
Image Source: Getty



Total Articles on Gastroesophageal Reflux Disease
- See more at: http://www.onlymyhealth.com/gastroesophageal-reflux-disease-gerd-1295952570.html#sthash.gEtLf2DI.dpuf
Total Articles on Gastroesophageal Reflux Disease
- See more at: http://www.onlymyhealth.com/gastroesophageal-reflux-disease-gerd-1295952570.html#sthash.gEtLf2DI.dpu