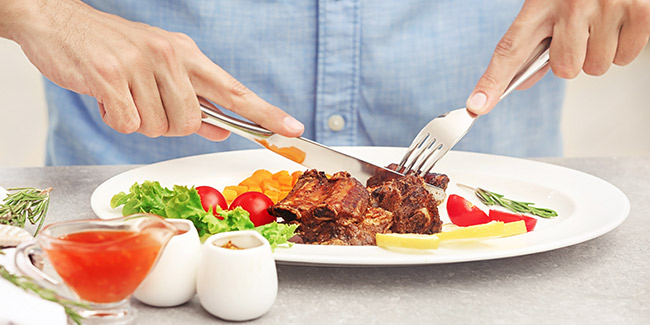 Honey, avocados, garlic, licorice, chocolate and there are some foods that can get you in the mood.
What you eat has a direct influence on your lives as it determines how you feel and what you do. The hormones, brain chemistry and hormones affected by certain foods can get you in the mood. There are foods that have different types of aphrodisiac properties. Some foods are psychoactive; others are suggestive of sexuality, and some increase flow of blood to the genitals. You would be well advised to choose only natural aphrodisiacs as they are the safest because there are no side-effects or they are minimal.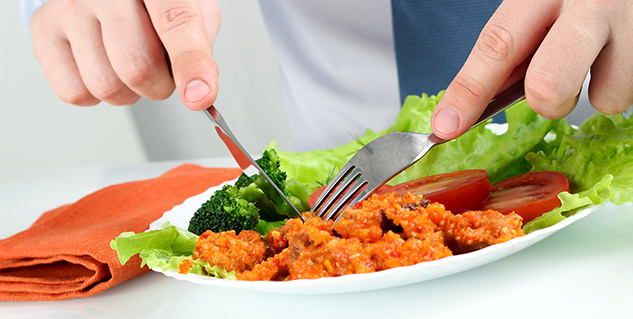 Chocolate
There are a lot of feel good (about sex) ingredients in your bar of chocolate. Anandamide is one of them. It makes one feel sexually aroused psychoactively. It also releases PEA (phenylethylamine), which is a chemical responsible for the release of dopamine hormone. The release of this hormone in the pleasure centres of the brain peaks during orgasm. Excitement, attraction and a feeling of ecstasy have been associated with the release of dopamine.
Asparagus
Those green spear-like formation of this herb is indeed suggestive, and correctly so! It has high content of vitamin B6 and folate, two nutrients that boost arousal and orgasm. It also has vitamin E which is linked with stimulation of sex hormones in men and women alike.
Licorice
Candies made from genuine licorice-root extracts are known to mimic the effect of progesterone and oestrogen. These hormones are critical for sexual response and reproductive function. Why not enjoy this candy to keep your eye candy happy!
Garlic
This is a hot and pungent herb commonly found in nearly all homes in India and many other countries. It is a herb that aids in circulation of blood and can increase the flow of blood to the genitals. Some additional benefits of garlic are lowering of cholesterol, helping in circulation, fighting bacteria and virus.
Avocados
You can enjoy many other health benefits apart from having a healthy sexual function by having avocados. It has many beneficial ingredients such as monounsaturated fats, minerals and vitamin B6. These give a boost to your energy level in general and improve the sex drive in particular. They also have a lot of omega 3 fatty acids which have a natural elevating effect on your mood for action in the bedroom.
Honey
Something to make your honey happy! The sticky and sweet honey is rich in boron, which is important for metabolising oestrogen, the main hormone for sexual function in females. Moreover, honey has also been found to have properties of improving testosterone levels in men and women, which boosts both their libido.
Image: Shutterstock