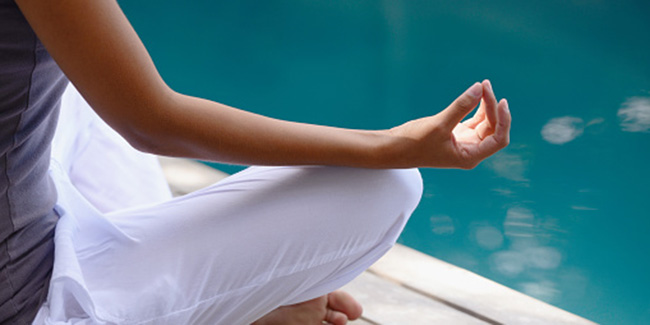 Yoga is an ancient Indian art that is very beneficial indeed for one and all, however, there is much misleading information and people have attached many myths with it. Here are some common yoga myths so that you can be on the right side of it!
Hearing a lot of misleading information on yoga confuses individuals to give up on practising it. There remain myths and misconceptions, which can only be debunked if we try to understand how alternative therapy works.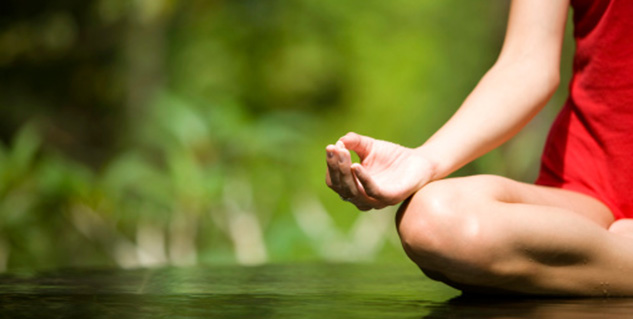 Myth 1: Yoga is injurious
Fact: The common perception of the masses is that yoga causes injuries. There could be incidents of yoga causing injuries, especially where instructions are not adhered to.

Injuries are only caused by the overenthusiastic approach, wherein practitioner attempts an advanced pose right away, without perfecting the elementary poses. This advanced yoga poses demand preparation and skills to be executed successfully, otherwise, you may suffer injury.
Myth 2: You have to sacrifice fun things for yoga
Fact: Yoga doesn't make you moderate or kill your lifestyle with a strict regimen. You can enjoy your food and other activities but should ensure that it should not conflict with your objective of practising yoga. You must clearly set your goals with your yoga teacher/instructor.
Myth 3: When you stop practising yoga, you become fat
Fact: Actually, it is the excuse of many who don't attempt yoga. At the same time, it means that you aren't disciplined. The causes of obesity could be genetic, overeating and little/no physical activity.
Myth 4: Yoga needs a specific, disciplined diet
Fact: There is neither definite diet plan for yoga nor does it requires you to give up salt or spicy preparations. In fact, intake of adequate amount of spices and salts is recommended by yoga experts. Some cases of intense yoga sessions, known as sadhana, need giving up on salt and spices to protect the body from the heat that is generated. In a nutshell, healthy eating is a part of healthy yoga practice giving up salt and spices is not.
Myth 5: Yoga is just another form of physical workout
Fact: Yoga is a way of life, or meditation, or a form of alternative therapy. It aims to stabilise mind with body control. Besides asana and pranayama (breathing exercise), all other forms of yoga asanas and exercises aim to achieve mind control. The practice involves training of the body and mind by meditation and performing certain body positions.

There are certain practices that ease nervous anxiety and emotional stress, unlike conventional workout methods. Moreover, practising yoga can help in maintaining a general well-being and good health.

The myth has been prevalent as people see an only physical aspect of yoga. In a nutshell, yoga isn't body solely; it is also about the mind.
Image: Getty