Gurgaon, April 7 2016: On the occasion of World Health Day (7th April), Fortis Mamma Mia, Gurgaon hosted the first ever conclave on breastfeeding trends, LactoClave 2016 today at the Fortis Memorial Research Institute in association with Medela India (producer of breast pumps and nursing accessories).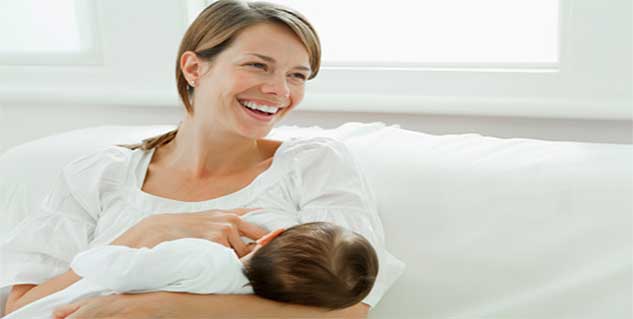 LactoClave 2016 became an interactive webinar which took place today from 3:00 to 4:30 pm, with over 100 nursing mothers participating across NCR.

"The objective of LactoClave is to create mass awareness on breastfeeding and other aspects related to it, owing to the vast importance of breastfeeding and the need to educate mothers on the same. We plan to hold more such Webinars on a monthly basis," explained Shruti Saxena, heading the Ante Natal Program at Fortis Mamma Mia.
This webinar comprised of a panel discussion with renowned and experienced doctors from across the Fortis network to drive conversations and spread the message.
The topic for the webinar was 'Breastfeeding: The best Immunizer for Infants' during which experts discussed about how mother's milk is the first and most important immunizer for the child.
With mothers weaning away the newborns from their milk early and introducing top feed within the first six months, there is an urgent need to reiterate and re-inforce breastfeeding as an absolute necessity. Therefore, this initiative which is in public domain aims to discuss the subject of breastfeeding in detail and thereby educate the target audience on the same, said experts.
Image source : Getty
Read more : Press release