And here comes the good news. A new prototype of Ebola virus vaccine has been developed by World Health Organization, Guinea's Ministry of Health and Public Health England.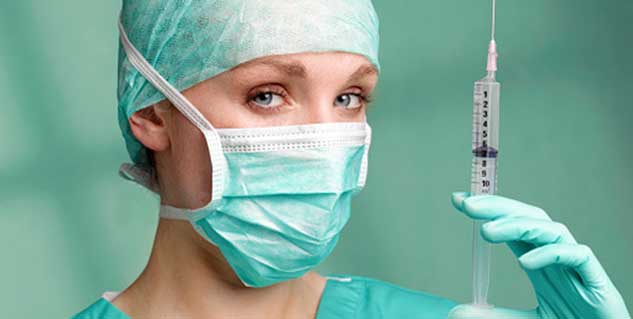 As per WHO, this vaccine for Ebola may be "up to 100 per cent effective" in protecting against the deadly virus. If all goes well, the vaccine could become available in 2018 under a fast-track approval process, it said.
When Ebola struck West Africa a few years ago, the world was defenseless. There was no cure and vaccine for this. And the result was catastrophic: More than 11,000 people died. Nearly 30,000 were infected.
In a major clinical trial, nearly 6,000 people in Guinea were given the test vaccine last year, at the tail end of a lethal epidemic of Ebola. Not one of the 6,000 contracted the disease.
Their preliminary results were so positive that the researchers changed the trial design so that everyone got the vaccine immediately, including children.
A little more than half of those vaccinated (3,149 people) reported at least one side effect, but they were mostly mild (headache, fatigue, and muscle pain).
Now it looks like such a large outbreak is unlikely to ever happen again.
This study was published in The Lancet.
Image Source: Getty
Read More: Health News