The first fatality due to chikungunya was observed in the capital. This vector borne disease is threatening Delhi- NCR after dengue and malaria.
The death toll from mosquito borne disease is increasing day by day and is affecting the population. The changing weather with fluctuation in temperature is giving the mosquitoes the environment to flourish and infecting the population. Approximately 30% increase in viral cases is observed in last two weeks.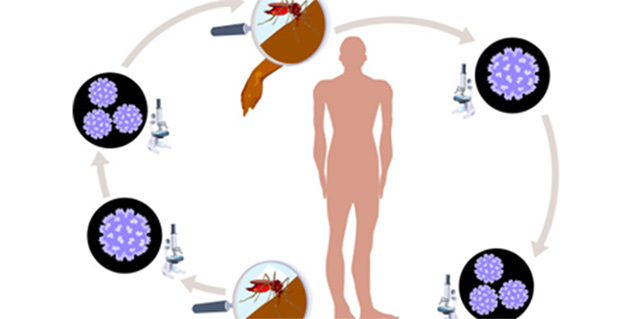 The municipal corporation data shows that cases of dengue, chikungunya and malaria has affected 1158, 1,057 and 21 people, respectively. But these numbers are misleading as the data is much bigger.
With the increase in number of patients — with a sharp increase in dengue cases in September — there are serious questions about whether Delhi's health infrastructure can cope with the crisis. As per data,the city has less than three beds per 1,000 people, far less than five per 1,000 recommended by WHO.
Image Source : Getty
Read More : Health News