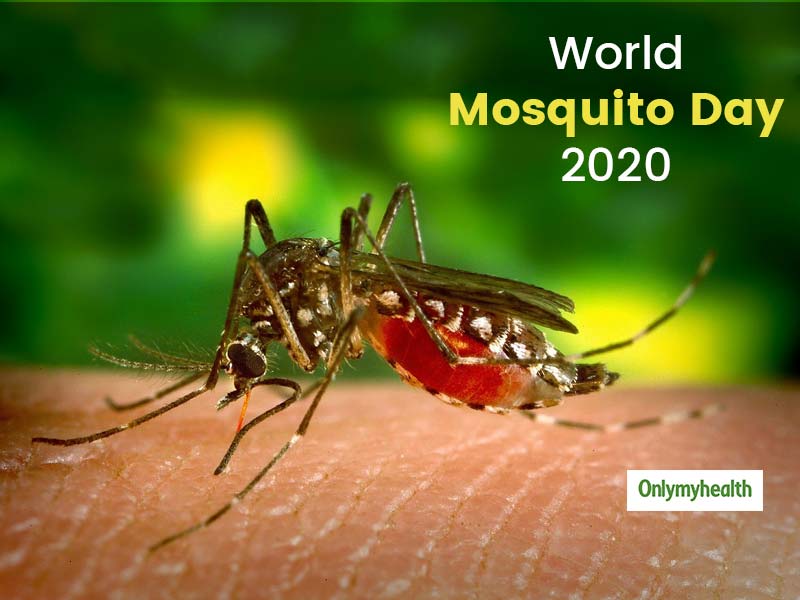 World Mosquito Day 2020: Here's How To Fight Against Various Complications Caused By Malaria
World Mosquito Day 2020: This day is observed every year on the 20th of August. A British doctor, Sir Ronald Ross, identified the link between malaria and mosquitoes in the year 1897, and this day marks this discovery. Until its development, the masses were in the dark about the connection between disease and mosquitoes. The goal of this date is to increase awareness about what causes sickness and the ways to prevent it. Mosquitoes are also transmitters of other diseases; hence this day is all about vector-borne conditions. Ronald Ross confirmed that the female mosquito species is responsible for transmitting malaria.
Malaria Prevention Methods
Malaria can be prevented! If you take antimalarial medications and save yourself from mosquito bites.
Pregnant women must avoid travelling to areas where mosquitoes can be detected in large numbers. Wear protective clothing and when it is dark, avoid stepping out of the house.
Since malaria is a tropical illness, people from North American or Europe continents contract this disease while travelling to those parts of the world.
World Mosquito Day 2020: What Is This Year's Theme?
The theme for World Mosquito Day 2020 is malaria and individual efforts by healthcare officials, NGOs and government officials are taken to fight against various complications that are caused by sickness. The celebrations on this day also take place to appreciate the efforts of the scientists in their research efforts. It has been decades since the British doctor Sir Ronald Ross discovered the root cause of malaria and now through the celebration of World Mosquito Day, each year countries can together spread awareness and encourage scientists to find a definitive solution for vector-borne diseases.
Also Read: Beware, These 3 Insects Can Make You Sick. Know Tips To Prevent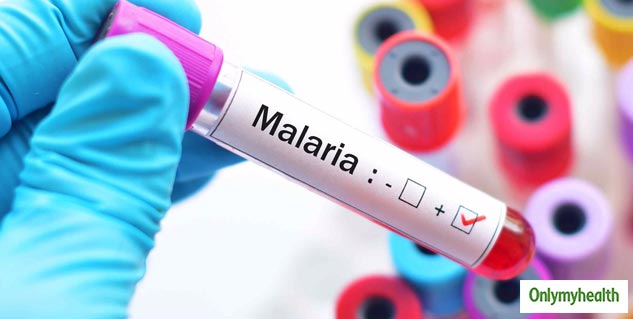 (WHO) World Health Organization on Mosquito Day
According to the statistics by WHO, in the year 2017, 435000 deaths occurred worldwide due to malaria alone. India in specific, with the tropical climate, sanitary conditions and hygiene habits acts as a favourable breeding ground for mosquitoes like Anopheles and Aedes. Our country is also a hotspot for yellow fever, malaria and dengue. When the monsoons hit the country, one can witness the rise of mosquito-related disease. Therefore, to combat this, it becomes necessary to take steps in spreading awareness about these diseases, which may finally lead to a decrease in mosquito breeding grounds.
World Mosquito Day: Exhibitions And Discussions
Celebrations in London School of Hygiene and Tropical Medicine include exhibitions and discussions with the motive to initiate prevention, research, and new treatment modalities of disease and a tribute are also paid to the work of Sir Ronal Ross and other scientists who worked after him. Celebration of World Mosquito Day is aimed at creating public awareness to prevent mosquito breeding in their surroundings. Mosquitoes do cause not only malaria but also other diseases like dengue, chikungunya, and Zika virus. A small puddle of stagnant water can be a breeding ground for mosquitoes which leads to various vector-borne infections.
(The article has been medically examined by Dr Amitabh Parti, Director, Internal Medicine, Fortis Memorial Research Institute, Gurugram)
Read More Articles in Other Diseases