Did you know that feeling sad can change your perception of colors? A new study suggests that being sad can affect our vision making things look more gray.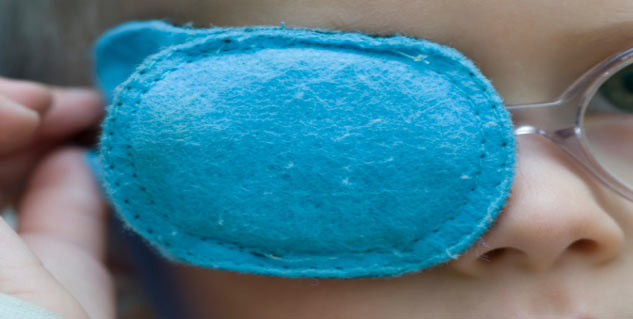 Dr.Christopher Thorstenson, a psychologist at the University of Rochester says, "Color is such an important part of our experience". There's a reason why we use colors as a metaphor for emotion that can be especially seen with expressions such as "feeling blue" or having a "gray day".

"Our results show that mood and emotion can affect how we see the world around us. Our work advances the study of perception by showing that sadness specifically impairs basic visual processes that are involved in perceiving color".
The study done by Dr. Thorstenson's and his team suggests that depression can change the way people perceive the world. For instance, people who are depressed have a poor ability to detect visual contrast.

In an experiment done by his team, 127 undergraduate students were made to watch an amusing comedy and an emotional film clip, 'a particular sad scene' from The Lion King in which the cub watches his father fall off a cliff.

After making them watch the video, the participants were shown 48 consecutive de-saturated color patches. They were asked to indicate color like red, yellow, green or blue. Researchers found that people who were made to feel sad were less accurate to identify yellow and blue colors in comparison with people who felt amused.

The experiment suggested that sadness literally impairs the ability to judge colors because it interferes with the low level contrast sensitivity, like a decrease in the brains arousal or responsive ability that makes the pupil contract, amounting to reduced light entering the eye's retina.

The study showed that emotions and mood influence our perception around us. It further showed that when people were to reach a goal or attain an object (like a race finish line), they would perceive the object to be bigger or larger than it really was.

This happens because our emotions carry information about the object value and that information gets incorporated in visual perception of our environment engaging in a dynamic interplay.
Image Source: Getty