A study done in the US suggests that women with a family history of breast cancer may develop the risk of the disease, even after the age of 65.

Family history has always been a factor of breast cancer for younger women, and they are often advised to start getting a routine checkup when they are 10 years younger than the woman with cancer in the family was at diagnosis.

Earlier family history was considered less of a factor among elderly women, until this discovery.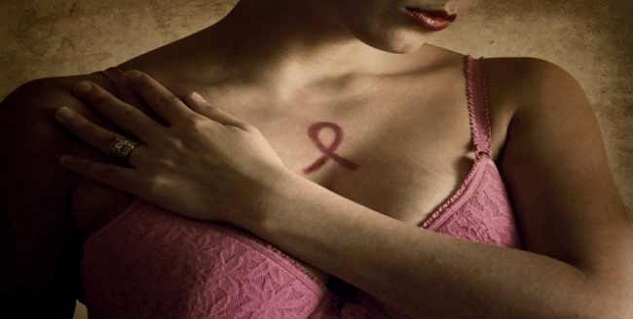 Dejana Braithwaite, the lead author of the study said, "Older women with a family history have an approximately two-fold higher risk of breast cancer compared to women with no family history."

Investigators examined more than 4,00,000 women aged 65 and older. It was discovered that when women with a family history of the disease ages from 65 to 74, they were 48 percent more likely to develop breast cancer, whereas the risk for women aged 75 or older was 44 percent.

The study established that the risk linked with family history does not vary with the relative's age when diagnosed with breast cancer.

Natalie Engmann, a researcher at the University of California said that even in the lack of clear screening recommendations for women 75 years or older, the results should help elderly women choose if they want to get mammograms.

"Family history does not weaken as a risk factor for breast cancer, as long as a woman grows. Essentially, if there is a relative history in a first-degree relative, that is to say, a mother, sister or daughter, the risk is no different either a woman is less than or greater than 50 years of age," said Braithwaite.

The routine screening may be able to outweigh the risks for older women with a family history of breast cancer.

The findings were published in the American Medical Journal Jama Internal Medicine.
Read more articles on Cancer.