Who talks about vagina? No one does, to be very precise, at least not very proudly, but why not? What's so embarrassing? Vagina is no taboo; it is just a part of human body. Just because "vagina" is not a very glorious topic to talk about, there are so many facts about vagina that are still undiscovered. Yes, there are many facts about vagina that you are not aware of and that no one will tell you.
Clitoris is not what you think it is
It is a very common misconception that clitoris is the small visible part while it actually comprises of branches that extend down beneath the skin, which is on the either side of vulva and in a wishbone kind of shape. As per researchers, these branches can potentially be stimulated from the outside.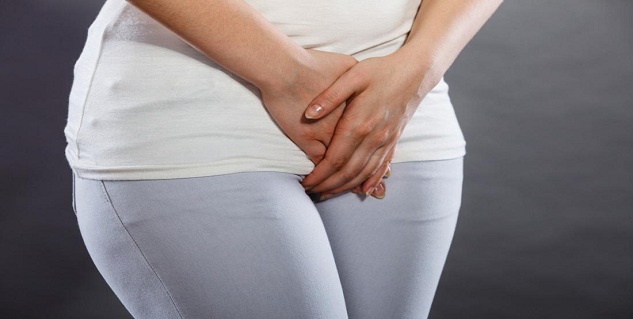 Vagina is actually your vulva
The outside, the visible parts of your genitalia, is called vulva. It encloses everything that is visible by naked eyes, like the labia, the clitoris, the urethra, the vaginal opening and other things and vulva is the thing that people normally call a vagina. However, the vagina is the muscular passageway that attaches the cervix to the vulva.
Not all vaginas are same
Size, shape and color of vagina vary from person to person. There is no such thing as perfect vagina or vulva.
Vagina or vulva can expand twice its normal size
An average vagina is usually four to five inches deep. However, during intercourse it can expand twice its size. There's a process called vaginal tenting, which happens when one gets aroused. As per researchers, when a woman is aroused, she has no or less muscular tension in the body and allowing the vagina to expand easily.
Vagina changes after child birth
After having babies, there are visible changes in a vagina and there are possibilities that your vagina might not ever return to the same size again.
Read more articles in Mind & Body.
For more related articles, download OnlymyHealth App.