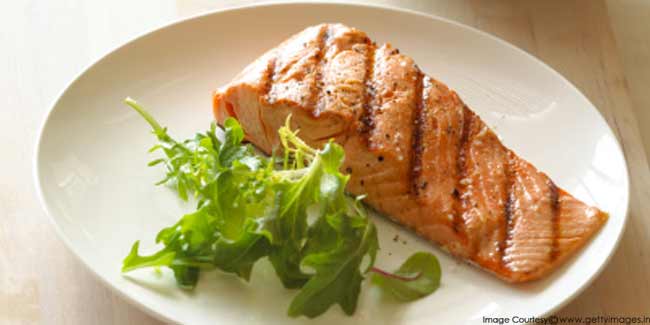 South beach diet emphasizes on having a well balanced diet rather than stopping the intake of food altogether. It is a very easy way to lose weight and avoid any heart problem.
The South Beach Diet is a diet plan designed to help people lose weight by eating the right type of carbohydrates and fats. This diet plan is heart friendly and maintains the cholesterol level, thus controlling the occurrence of diabetes and heart attacks.

The South Beach Diet permits you to eat everything, but in proper amounts, which are not unhealthy. In this way you can keep a check on your blood sugar level and prevent heart diseases. There are few important facts that you should keep in mind while following the South Beach Diet.
This diet plan does not emphasize on having a low carbohydrate intake, rather it is based on having healthy carbohydrates and fats.
This diet plan allows you to eat healthy food until you get satisfied. It does not check the amount of food you eat.
The phase 1 of the South Beach Diet strictly limits the foods which you can eat. Alcohol and carbohydrates such as bread, rice and potatoes are forbidden during this phase. Weight loss occurs during this phase only.
Intake of baked items, sweets and fruits are also limited during phase 1.
Phase 1 lasts for two weeks during which you are allowed to take egg, meat, chicken, fish and high fibrous food items.
In the phase 2 of the South Beach Diet you are allowed to take carbohydrates, fruits and potatoes. It is a more liberal phase than phase 1.
During this phase your weight loss as much as phase 1.
The phase 3 of the South Beach Diet aims to maintain your weight by having a healthy and balanced diet. If you gain weight during phase 3,you can again start from phase 1.
Plenty of water intake is recommended during this diet plan. It is advised to have 8-10 glasses of water a day.
During this diet plan, calcium supplements are recommended on a daily basis.
South Beach Diet enhances your urge to eat less and exercise alongwith a balanced diet. Exercise enhances your metabolism and helps you to maintain weight. This diet plan maintains the nutritional level of the body while causing weight loss. South Beach Diet does not hinder your existing diet, but helps you to gradually switch to a more healthy diet.
Read more articles on Diet Plan.