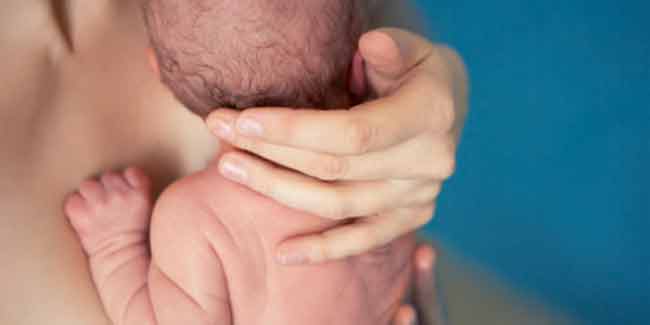 Know the facts of natural childbirth at home and how they can be good or bad for you.
The choice of having a normal childbirth or not is not a new phenomenon. For the most part of even the 20th century, helping women give birth to a baby was the task of midwives and women were expected to have normal deliveries. Now-a-days, women have a variety of options to choose from – various birth control methods, visiting a hospital or birth centre, and having the doctor or midwife attend her at home.
There are some natural benefits of giving birth at home for women who are having a normal pregnancy. If you are sure that there is no likelihood of serious complications, you can get the following advantages of a home delivery.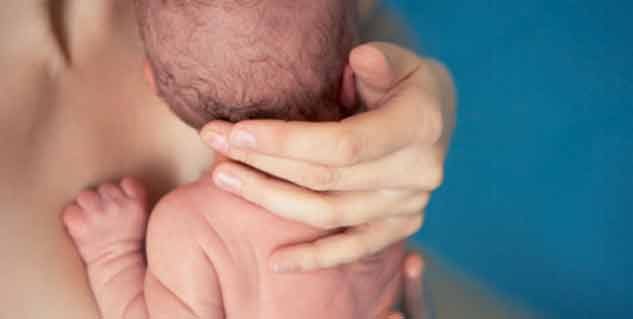 Prolonged labour
You have the option of prolonging the labour till it is safe for the mother and baby. In other words, you can prevent yourself from being forced to have a caesarean, which is rampant now-a-days.
Minimum confusion
No chance of the caregiver changing during the course of labour and delivery. This often happens in a hospital and leads to confusion. Nurses and doctors changing shifts is not the ideal circumstance for an expecting mother.
No medical interventions
You have the option to not stop any sort of medical interventions such as episiotomy, foetal monitoring, epidural or any sort of medication.
You can choose people
You would have the option to decide about the people who would be present at the time of your labour and delivery.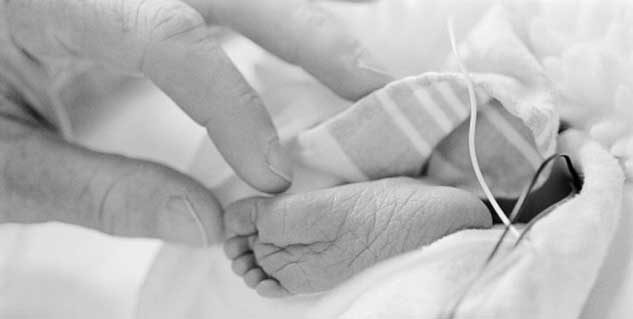 Choice of body position
Freedom in deciding about the body position you want to take for delivery. It can be standing, birthing stool or kneeling. You are also free to choose the location of the birth and it can be in bed, in water and even outdoors if that is most comfortable as per your inclination.
Behave in the way you want – make noise, listen to music, wear what you like – without being bothered by anyone.
Facts about safety of mother and her child during childbirth at home



The women with life threatening complications will have to wait for at least 20 minutes before medical intervention comes to their rescue.
Risk of postpartum haemorrhaging can prove harmful as access to blood plasma and other treatments are not available.
If the midwife is not a trained one, complications during delivery may be recognised late, leading to serious damage to health.
There are some women who have chronic health problems and the pregnancy complications are likely to aggravate fatally, if the delivery is not performed under medical supervision.
Image source: Getty Images
Read more articles on Childbirth (Delivery).