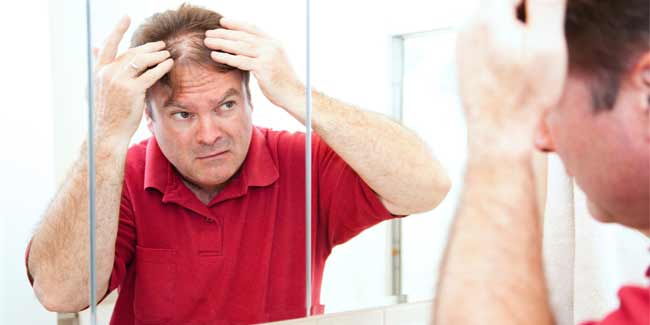 You need to ensure complete support and care during the course of the surgery to avoid complications.
Follicular Transplant has been considered one of the most successful forms of hair restoration surgery until today.
The decision to undertake a surgical hair restoration procedure must ideally be a well contemplated one because, first, there will be substantial investment involved in getting a restoration surgery done, second, any kind of surgery will have its own set of complications and post operation concerns to cater to and third, a hair transplantation procedure will change your appearance permanently. Therefore, it will always be advisable to come to terms with a few basic facts about hair transplant surgery before deciding to take the plunge.

Some Basic Facts about Hair Transplant Surgery
Hair transplantation is a procedure by virtue of which healthy follicles from the donor area of your scalp is lifted and grafted into the balding patches, covering them effectively. The donor area is the part of your scalp that retains a thick growth of normal hair. This may be near the temples or at the rear of the scalp. The denser the hair growth in the donor area, the better is the chances of a successful hair transplant surgery. If you do not have a thick hair growth in the donor area, transplants will not be possible.
In most cases, hair transplantation surgery is considered to be a painless process. It, however, may cause discomfort that is associated with the initial administration of anaesthetics.
Although, local anaesthesia is applied during the hair restoration surgery, it may cause a slight undesirable sensation. In most cases, it is not a minor surgery by any means. Ideally, hair transplant must be considered as a proper full length surgery and care must be administered accordingly.
Post operative care may consume few days or weeks of time, depending upon the condition of the patient. Therefore, you should have the provision of staying away from regular schedule and work for the amount of time that you need to take care of your hair. Your doctor will advise complete rest around this time, refraining especially from picking heavy objects. You will also be advised to resort to cold compresses on your scalp to prevent swelling.
The success of a hair transplant procedure will largely depend on the proficiency levels of the surgeon, who was hired for the job. Along with surgical expertise, hair transplants are also about artistry. Therefore, the surgeon has to be chosen on the basis of practical experience and reputation for best results.

Furthermore, important facts about hair transplantation surgery must also include ways of evaluating surgical facilities. You need to ensure complete support and care during the course of the surgery to avoid complications.
Read more articles on Hair Transplant.