We all want to have some fun with less or no complications at all. Yes, sex is something that should come with no baggage. Why do you think majority of people wish to have a "friends with benefits" sort of relationship? "Friends with benefits" is no more just a trend, it has become a 'Relationship Status' of many people, you have sex and they are your best friends. What could be better, right? However it is not as simple as it seems.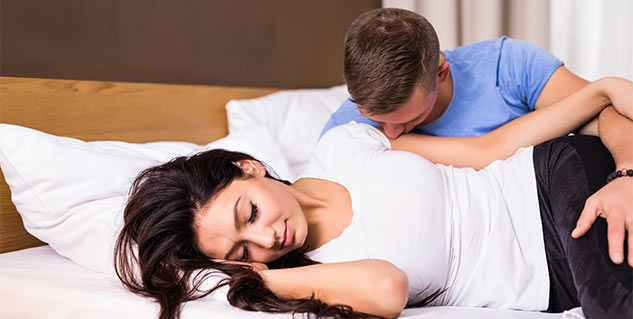 If there are many fun aspects associated, there are many 'not-so-fun' aspects attached to it that you must be aware of.

Let us have a look the fun part of friends with benefits
Sex with no complications
Nothing is better than having sex and waking up next morning without any regret or complication. Of course, making out with someone that you have emotions and feelings for will always feel right and you won't have any regret but when you make out with your best mate, there are chances that it will leave you in soup. Mates, who have agreed to be friends with benefits for each other, can definitely give each other a great time.Opportunity to explore

The best part about having friends with benefits is that you have an opportunity to go out with other people as well. Your partner won't be nagging you for seeing other people; on the contrary, you can help each other out.
[Read: Dating trends that we should leave in 2016]
No strings attached
There are no complications, there is nothing to worry about, you go out with each other, you watch movies together, you make out and nothing could be simpler and better than this.
There could not be good without some bad. There are some drawbacks of having friends with benefits. Have a look!
[Read: How to increase emotional intimacy]
There's nothing like "NSA" aka no strings attached exits
Know one thing, if you are making out with someone, you will grow feelings for them. What are the odds that you or the other person will not have any feelings or emotions after a make-out session? Love, emotions, affection and attachments are inevitable, once you start hanging out with someone and connect on a different level altogether.
The dawn of complications
There will be dilemmas, there will insecurities, there will be complications and you will be the centre of it. There are fair chances that the person you are making out with will not be your 'friend' anymore.
Image: Getty
Read more articles in Sex & Relationship.
For more such stories, Download Onlymyhealth App.