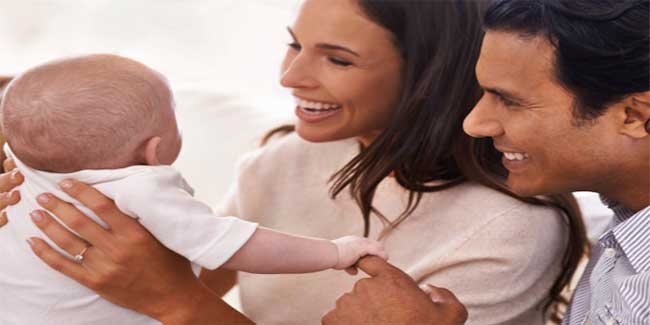 Adopting a child is not just about paper work. It's more about making your adopted child have a new home, a family and a better life. Learn how to help your adopted child dealing with mental health problems.
There can't be a moment more defining than becoming a parent in one's life. While majority of people still prefer biological parenting over adoption, some people prefer adopting children and raising them extremely well. Although adoption has been a common practice among people who don't have children of their own but lately more people are stepping out to adopt kids even if they have their own biological children.
And when it comes to adoption, celebrities from both Hollywood and Bollywood inspire common people to adopt kids. Anglina Jolie and Brad Pitt, Charlize Theron and Raveena Tandon are few names to mention who adopted kids.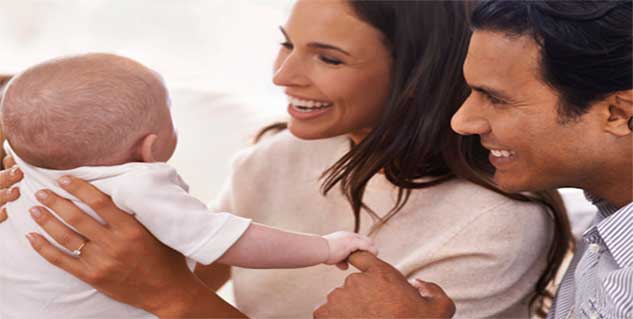 But not many parents, who opt to adopt kids, pay much heed to the underlying concern that adopted children are at greater risk for mental health problems. If you are adopting or thinking of adopting a child you must look after them nicely and be watchful of the mental health of adopted children. Studies have shown that adopted children are more likely to develop social, intellectual or emotional problems that are often overlooked.


Adoption and mental health issues, if not looked after well, often go hand in hand. So, you may now be wondering what exactly affects the mental health of adopted children. Some of the reasons involve exposure to substances in the womb including drugs and alcohol, subsequent abuse or neglect, absence of structure in the family environment, poor nutrition, and reduced stimulation.


According to a recent study published in the Archives of Pediatric and Adolescent Medicine, adolescents who were adopted when they were infants were more likely to be diagnosed with externalizing disorders such as attention deficit and hyperactivity disorder.
What parents can do
Well, under no circumstance, it is possible for adoptive parents to control the risks their child was exposed to before his/ her adoption. However, they can certainly provide their child with stable and much needed mentally healthy environment from the moment he/she becomes part of your family. This will surely prove to be key step in fixing mental disorder in adopted children.
A constant figure to look up to will make a huge difference
If your child knows that no matter he/she does, there is always somebody to look after them, whom they can always turn to whenever required. When children feel supported all the times, they become more secured in themselves, knowing that there is someone who understands them, who can read their verbal and nonverbal cues.
Avoid overwhelming your child
Another step that will help you fix mental disorder in your adopted children is to avoid overwhelming them. Instead of filling their room with several toys, you should gradually introduce them to their new home and their new family. It would certainly be very fascinating for them, but don't hold off big family parties for this as they might not be ready for that.
Be sensitive to how your child's environment has changed
You can also help your adopted child in dealing with mental issues by being more sensitive to how conditions have changed for your child and therefore, act appropriately and accordingly.
Image source: Getty
Read more articles on Adoption