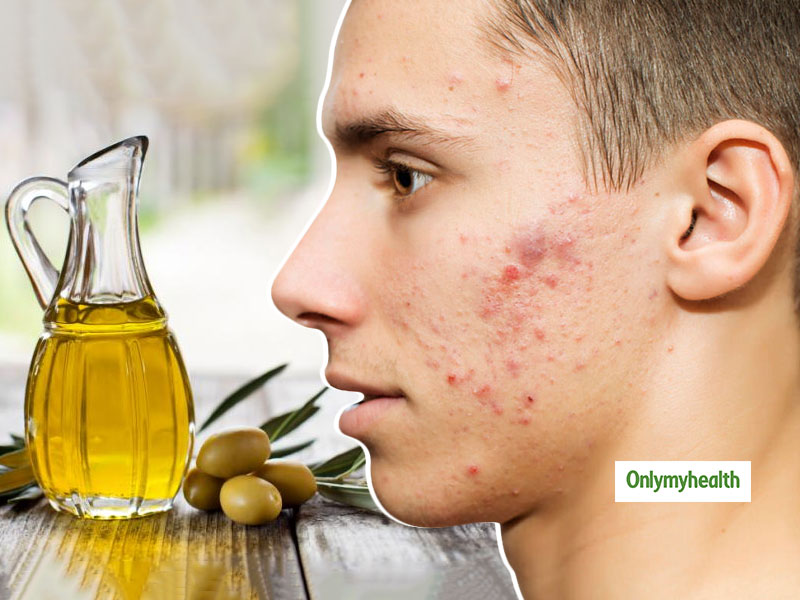 Everybody wants blemish-free and glowing skin, but sometimes pimples, chickenpox and injuries cause facial scars. Here are some home remedies to it.
Olive oil face pack for skin whitening: Acne, chickenpox, and chronic bruises often make the face ugly, which lowers your confidence too. Often people resort to surgery to eradicate the scars, but due to the high expenses, not everyone can afford it. Facial scars are one of the most commonly treated cosmetic skin problems. Although many natural remedies claim to reduce or get rid of dark spots, most of them lack scientific evidence. But some home remedies may be worth trying. Here we are telling you about the benefits of olive oil, that can make your face shiny.
Also Read: #FridaysWithParas: Winter Is Coming, Get Creative With DIY Moisturisers
Ways to Heal Scars Naturally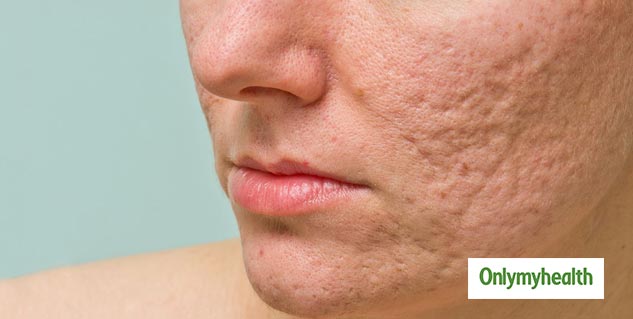 Honey and Olive Oil
Mix one teaspoon of olive oil, half a teaspoon of honey and apply it on your face. Leave it on for fifteen to twenty minutes and then wash your face thoroughly with clean water. You can apply it twice a day. This will easily help you to get rid of those pimples on your face. Honey has the property of getting rid of spots, it moisturizes the face and exerts antioxidant effects. This face pack removes acne, oily skin and other skin diseases.
Also Read: Almond Charcoal Cream Benefits: 2 Minute DIY Trick To Remove Acne, Pimple Marks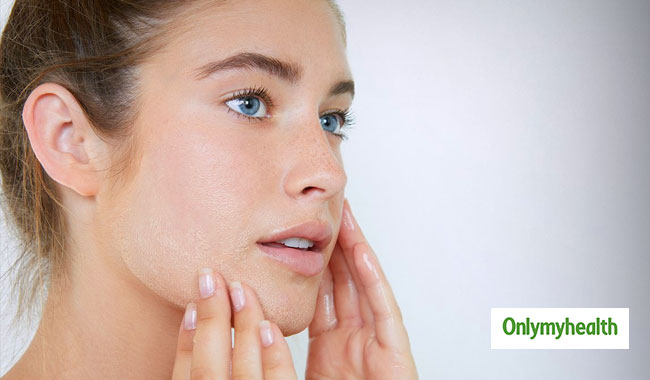 Olive oil and baking soda
Add one teaspoon of baking soda to one teaspoon olive oil. Mix them well in a bowl and make a paste. Now apply it on your face. Use your fingers to apply it. Rub the paste around your face and over on the dark spots area (without rubbing it vigorously). Do this continuously for 3 to 4 minutes and apply it twice a day.
Olive oil, honey and lemon juice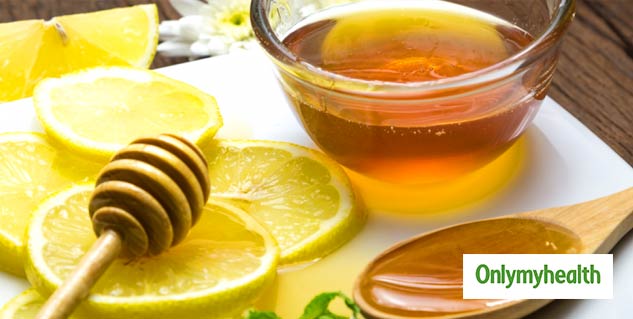 Mix well with a teaspoon of olive oil in a bowl with half a teaspoon of honey and lemon juice. Then apply the mixture with cotton on your face. After ten minutes, wash it with lukewarm water. For better results, apply it twice a day.
Olive oil and Tea-tree oil
Mix 3 drops of T-tree oil in 5 drops olive oil and apply it on the affected area. Massage it for one to two minutes and allow the oil to absorb. Apply it before going to bed every night (and leave it for the whole night). It will help you to get rid of pimples.
Read more articles on Skincare