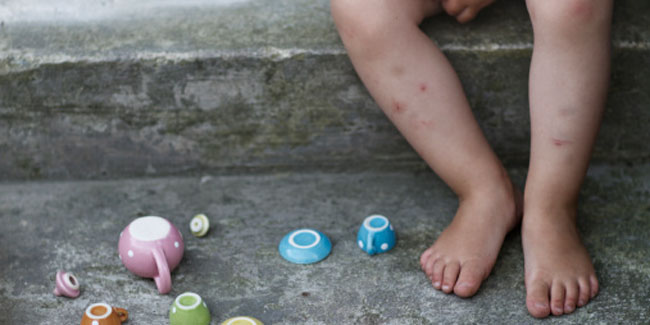 Temporary ticks usually last for less than one year and usually do not require treatment. Health problems that can become severe can be prevented if the tick is taken out of the skin's surface within 24 hours.
Ticks are tiny biting arachnids that burrow themselves painlessly into the skin of a warm-blooded animal, including human beings. After burrowing themselves, the ticks draw blood and drop off when they have finally engorged with blood. The only part that is visible on the surface of the skin is the body of the tick which can range in size from that of a poppy seed to that of a pencil eraser. The part of the body that is inside the skin's surface is that feeding part.
Expected duration of Ticks
Tick bite can lead to many infections that are tick-borne. How long each infection or illness lasts depends on the organism that is infecting. The tick bite itself does not cause any symptoms, even though some people can develop headache, fever, general sick feeling and nausea, which can be caused by the secretions of the tick. The symptoms tend to go away within 24 to 36 hours post the removal of the tick.

Paralysis induced by tick bites can start in the legs after five to six days post the tick has attached the skin. It then progresses to complete that paralysis over many days. Paralysis tends to improve within a few hours of the tick removal. Complete recovery took many days.

If you remove the tick within 24 hours of it attaching it to the skin, one can prevent the transmission of Lyme disease and babesiosis.