A new research has suggested that expecting mothers who remain fit before pregnancy are at a lower risk of developing gestational diabetes.

Gestational diabetes is a high level of blood sugar that develops during pregnancy and only affects a pregnant woman. Women who develop gestational diabetes are more likely to develop Type 2 diabetes after giving birth.

Kara Whitaker, the co-author and Assistant Professor at the University of Iowa said in an interview, "Women are very careful during pregnancy with what they eat and the exercise they get. But the study shows women should engage in these healthy behaviours before they get pregnant as well."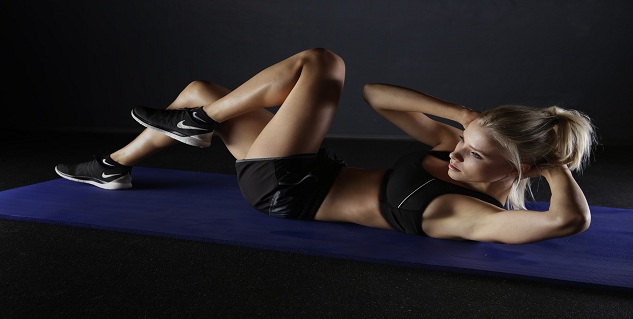 The team examined data collected from 1,333 women over a period of 25 years – these women enrolled in a National Heart, Lung, and Blood Institute study called Coronary Artery Risk Development in Young Adults (CARDIA).

The women enrolled in the study were paid seven study visits to examine whether they had become pregnant or gave birth and whether they developed gestational diabetes.

The researchers also conducted a fitness exam during the first study visit by testing if the women were able to walk for two-minute intervals on a treadmill on steepening inclines and at growing speed.

About 160 women developed gestational diabetes over the study period and the team used this data to determine that pre-pregnant women with high levels of fitness had a twenty-one percent lower risk of developing gestational diabetes as compared to the women with lower levels of fitness.

"People interested in becoming more fit can do so by engaging in at least 150 minutes of moderate to vigorous physical activity per week – 30 minutes per day, five days per week," said Whitaker.

"Brisk walking would constitute moderate physical activity – jogging would be considered vigorous physical activity."

Read more Health News.

For more related articles, Download OnlymyHealth App.