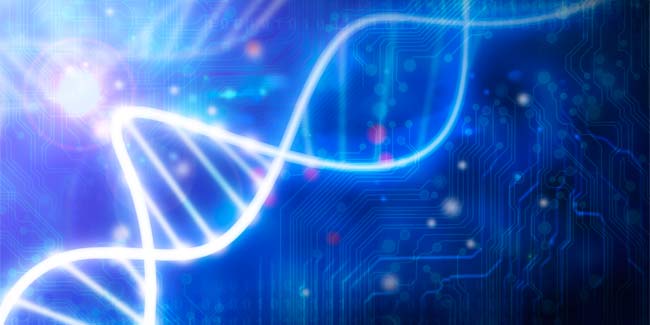 Swedish researchers have described for the first time what happens on an epigenetic level in fat cells when we undertake physical activity.
A latest study has found that exercise, even in small doses, can alter your DNA, to slash the risk of obesity and diabetes.

The researchers examined what happened to the methyl groups in the fat cells of 23 slightly overweight, healthy men aged around 35 who had not previously engaged in any physical activity, when they regularly attended spinning and aerobics classes over a six-month period. They were supposed to attend three sessions a week, but they went on average 1.8 times.

Using technology that analyses 480 000 positions throughout the genome, they could see that epigenetic changes had taken place in 7,000 genes (an individual has 20-25 000 genes). They then went on to look specifically at the methylation in genes linked to type 2 diabetes and obesity.

Charlotte Ling, Associate Professor at Lund University Diabetes Centre, said that their study shows the positive effects of exercise, because the epigenetic pattern of genes that affect fat storage in the body changes. We found changes in those genes too, which suggests that altered DNA methylation as a result of physical activity could be one of the mechanisms of how these genes affect the risk of disease

The study was published in the journal PLOS Genetics.
Read more Health News.