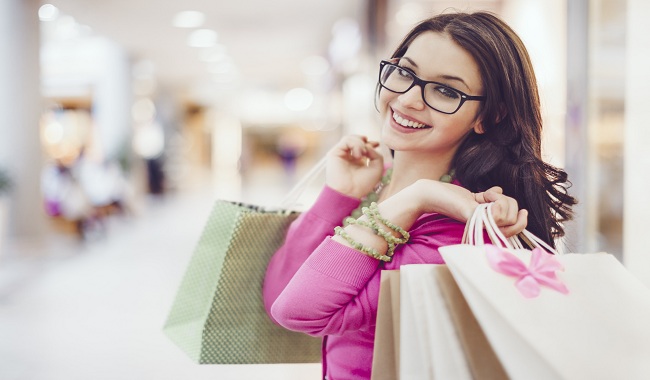 If you like to shop when you are upset and end up running your credit cards to the limit, you have a shopping addiction. And, here is how to battle it.
If you like to shop when you are upset and end up running your credit cards to the limit, you have a shopping addiction. Most people addicted to shopping feel better when they buy an irrelevant and unnecessary accessory at the drop of a hat, only to feel devastated soon after. Scientifically, compulsive buying, which is a disorder that goes by the name of oniomania, is not wired to make you feel better. It is a medium of distraction for a few fleeting moments, which later hits reality and makes the buyer feel a lot worse.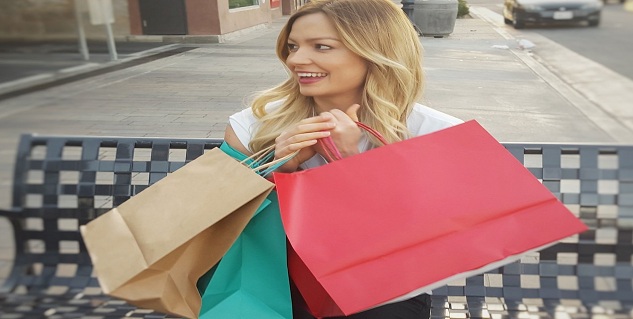 Also Read: Get rid of online shopping addiction with these tip
Signs of Compulsive Buying Disorder
A compulsive buyer will go out to buy something when he/she is feeling low or angry. This, they believe, will give them a high just like any drug/alcohol addict. Statistically, shopping addiction affects more women compared with men and the desperate curiosity to "shop" is alarmingly triggered during the holiday season. While some shopping addicts may binge on shopping all year round, others only compulsively buy certain items, such as kitchen items, shoes, clothing, etc.
A classic sign of a compulsive buyer is stacks of clothing with their tags still attached and never worn. They will visit the mall or shopping complex with the intention to buy one or two items but end up carrying bagfuls of items home. If their family complains about the purchases, they will still buy and hide them. They may also attempt to hide their problem by taking up an extra job so that they can pay their bills off.
Are you a Binge Shopper?
If the signs tell a tale about you, it is time to control your urges. Don't know how to? Here are a few steps.
Pay for the purchases by cash, debit card or check.

Before you go out for shopping, make a list of things to buy and buy only those on the list.

If you have more than one credit card, destroy all but keep one, which you will use only during emergencies.

During discount days, carry limited cash and leave your card at home.

Try window shopping at night when the shops have shut.

Every time you feel the urge to shop, take a walk or exercise.

If nothing helps, you should perhaps meet a psychiatrist.
There is nothing that a little bit of effort does not resolve. If you think you are a shopping addict and you just cannot fight the urges, get professional help or let your friends and family know so they can intervene and take appropriate measures.
Image Source: Shutterstock