Do you feel sleepy and lazy at work during daytime?Study reveals that excessive use of butter and fat in breakfast could lead to sleepiness during working hours in office.Dietary intake with high calories,excessive fatty acids and loads of carbohydrate may hinder normal body functions.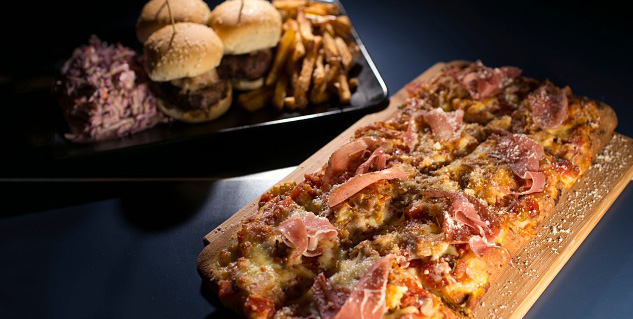 This study was conducted to find relation between food items rich in fat and sleep apena,a sleep disorder.There was no connection found but the results predicted the sleepy behaviour during work was more in people having high fat diet.
People's cravings for high-fat, high-carbohydrate foods associated with poor sleep outcomes and less energy.Poor diet-and-sleep pattern can become a vicious cycle which may hinder nutrient absorption,lead to less alert mind and lack of concentration.
The results were based on survey of more than 1800 Australian men aged 35-80 and included their eating habits over a 12-month period.Sleepiness during daytime may lead to laziness and less or no physical activity.This ultimately will lead to lifestyle related disorders like diabetes,heart diseases,pulmonary abnormalities and many more.
Researchers suggest to maintain a healthy diet including high fiber,high protein and low fat or carb to prevent any disease.Also moderate physical activities and correct eating time is mandatory for a healthy body and alert mind at work.Adequate sleep is also required to boost your brain function.
Image Source : Getty
Read More : Health News