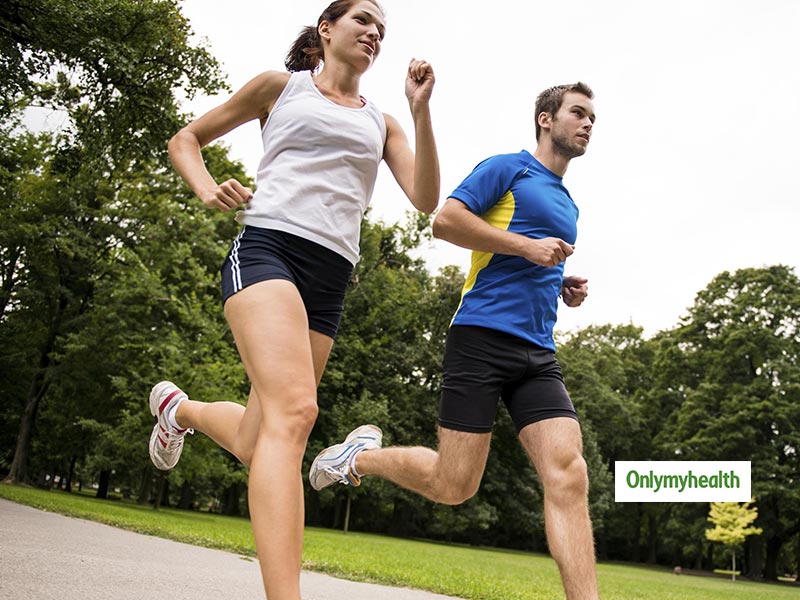 Exercise affects the brain on multiple fronts. It increases heart rate, which pumps more oxygen to the brain. ... A study from Stockholm showed that the antidepressant effect of running was also associated with more cell growth in the hippocampus,
Nowadays most of the people are making exercise an important part of their life to keep themselves fit (and want to sweat more and more). But did you know that excessive physical activity can affect your health? According to a recent study, researchers have found that (even the top and best athletes believe that), extra physical activity can be harmful and is also primarily associated with fatigue and poor performance.
What does the study say?
Also Read: Why Don't You Remember Your Dreams? This Study Answers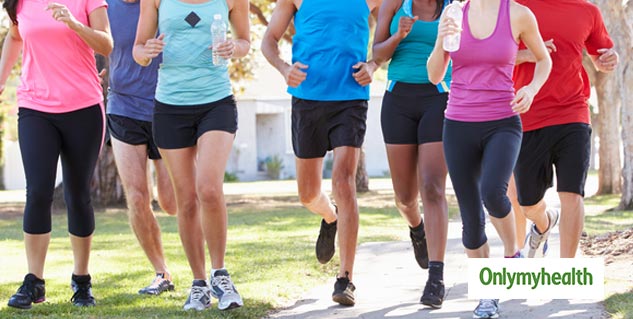 Studies published in the journal 'Current Biology' suggest that more or extra physical activity such as physical training or strength training can damage your brain's ability and especially cognitive control.
For the findings, Matthias Pesiglione of the Inserm Research Institute in France and his team stated that they were interested in identifying the causes of a common phenomenon among the top athletes, known as "overtraining syndrome".
This was characterized by poor or underperformance of athletics and very early acute fatigue. Athletes suffering from this syndrome may be tempted by-products likely to improve their performance.
The primary explanation of the researchers was that fatigue and mental retardation are due to overtraining efforts.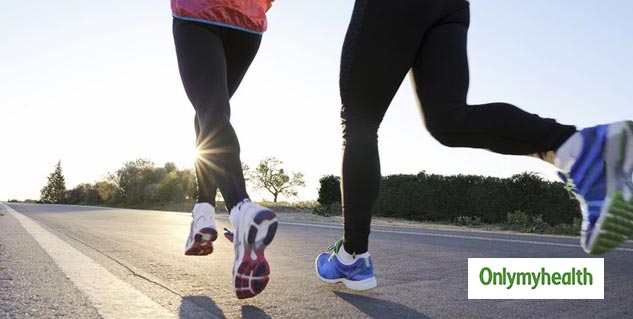 How was the study done?
To test the study, the team spent nine weeks working with 37 triathletes, which were divided into two groups.
The first took general i.e. high-level training, while the second involved extra training during the last three weeks of the experiment, in which average sessions lasted 40 percent.
This enabled the researchers to identify similarities between excessive physical training and more mental functioning. From this it was observed, excess physical activity was associated with decreased brain activity and decision making.
In the case of top athletes, this was seen to result in decisions such as stopping right in the middle of a performance or skipping the race to end the pain felt during physical exertion.
Researchers believe that fatigue and loss of cognitive control may also be the first stage in the development of a "burnout syndrome", which affects many people.
Read More on Latest Health News