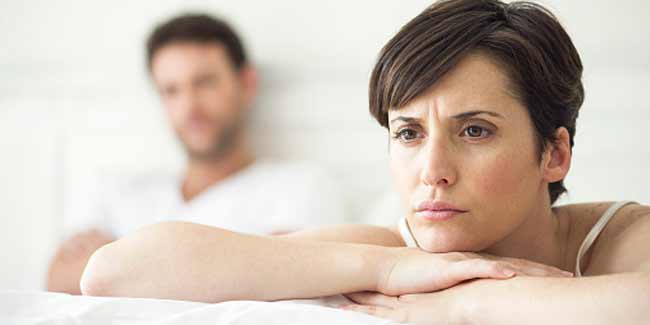 The human papillomavirus (HPV) vaccine may actually not protect you enough—you may still contract the infection. A new study by UTMB has found that even women vaccinated with Gardasil were susceptible to HPV, especially to one of the four hi
It is thought that getting an HPV shot at a young age lets you be carefree of the disease. Apparently not. Putting a question mark on HPV vaccine's effectiveness, a recent study has found that women who were vaccinated with Gardasil (the original human papillomavirus (HPV) vaccine) could still be at risk of contracting the disease. This study done by the University of Texas Medical Branch at Galveston (UTMB) was presented at the annual meeting of American Association for Cancer Research.

HPV transmits sexually and may lead to cervical cancer. It has about 200 types of strains, out of which about 40 can spread through sex and only a few are linked with cervical cancer. Gardasil is available to young women and men at higher risk of HPV infection- between the ages of 9 and 26, and 9 and 15, respectively.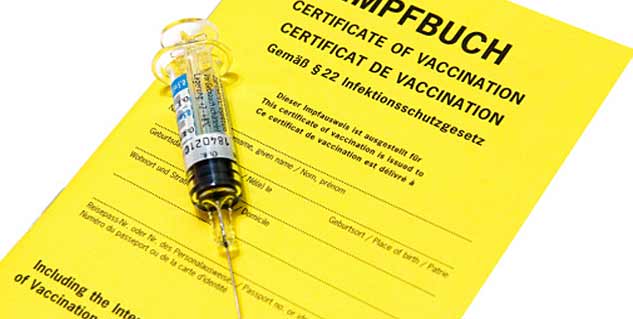 All about the study
The researchers had examined a data of 592 women, all aged between 20 to 26 years. 80 of them had had Gardasil, while the rest of the women were not vaccinated against HPV. According to popular belief and previous scientific data, women vaccinated with Gardasil should have been less susceptible to HPV infection, especially against one of the four high-risk strains that the vaccine protects against, namely 6, 11, 16, and 18.

The study found 11 percent of vaccinated women to be infected with one of the four strains, compared with 20 percent of the unvaccinated women. According to Abbey Berenson, M.D., Ph.D., a professor in the department of obstetrics and gynaecology and paediatrics at UTMB, these vaccinated women who were found to be infected, probably after they got exposed to the HPV virus before getting the shot. The vaccine does not defend against an infection that existed before the women were vaccinated.

The scary part
The most alarming part is yet to come: out of all women who had Gardasil, 60 percent were actually infected with one of the four high-risk strains of HPV that the vaccine doesn't protect against, compared with 40 percent of the unvaccinated women. Spine-chilling? Yes it is.

Considering some relevant factors that put young people at higher risk of HPV infection, like the number of sexual partners of a woman, the researchers still found that vaccinated women were at a 40 percent more potential to contract one of the high-risk strains not addressed by the vaccine.

Marking a doubt on HPV vaccine's effectiveness, this chance finding however, had used relatively small samples and one measure at a time was taken through its course. Therefore, the findings need some more research for better insights.
Prevention against HPV
Vaccinated women may feel more protected and so they become less careful about practising safe-sex; this could be the logic behind why the vaccinated ladies in the study were susceptible to HPV infection with the other strains of HPV.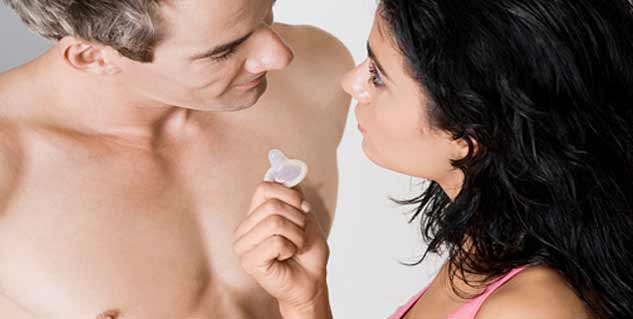 Taking lesson from this, it is suggested even for women with Gardasil shot to get a new version of the human papillomavirus (HPV) vaccine —Gardasil 9, which protects against 9 HPV strains. It was approved in December 2014 and just like the original one, protects women between the ages of 9 to 26.

Along with this, practising safe sex is crucial even if you have the vaccination or not. Even condoms don't offer full protection because they don't offer enough coverage and HPV spreads through skin-to-skin contact. Still, they can lessen the chances of contraction. Anal and oral sex too are huge causes of HPV and so, the likes of condoms and dental dams are crucial to use.

Talking about cervical cancer, ask your gynaecologist about the frequency of getting tested for it. According to the recently amended guidelines, women as young as 21 should get a pap smear test every three years until they turn 30. After that, they may either go for a pap smear with an HPV test every five years or a pap smear without HPV every three years.

Image Source: Getty
Read more articles on Understand Human Papilloma Virus (HPV).