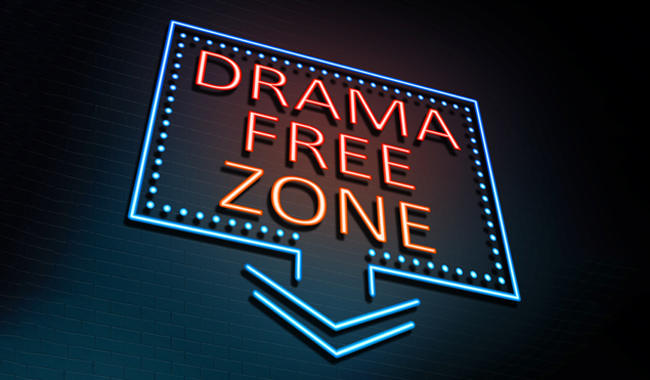 When you discover that a lot of emotional drama is desperately waiting to be a part of your life, it is time for you to take the shield and save your peace of mind.
A love-hate relationship with your partner, a cranky boss at office, seamless responsibilities at home and much more creates a lot of emotional drama in your life. While one day you may find yourself at complete peace with life, the other day just how a sunflower is attracted towards sunlight, you will find yourself being attracted towards troubles.
You may be the agony aunt for most of your near and dear ones. The first person to receive a call when they are in trouble could probably be you and this is sufficient enough to create crisis in your life. At some point of time the thought of minimizing drama in your life must does cross your mind. So, before it is too late, now is the time to do it with these tips.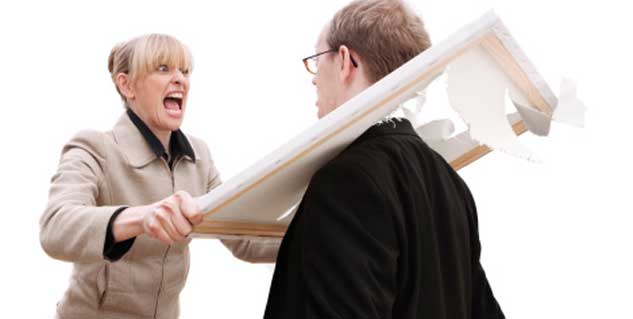 Identify the Source of Drama
When you try to recognize the source of drama in your life, you will discover that it was none other than you who attracted all the song and dance. This can happen because you unknowingly like a lot of attention. Try to look for reasons why you add a lot of unnecessary drama to your life.
Don't Think Too Much
There are too many situations in our life that keep our mind occupied round the clock. We indulge in these situations so much that we end up creating drama inside our own head. Take a back seat and understand that change is the law of nature and nothing is permanent, even your problems.
Don't Indulge yourself in Other People's Troubles
If your family or friends look up to you as their weeping shoulder, you must start distancing yourself from them. This will pacify your mind and minimize the drama in your own life.
Get Rid of Unhealthy Relations
A relationship which is incapable of keeping you happy is not worth sticking to. End it soon to get rid of the toxicity that the relation has been spreading in your life. If the relation is not the kind that you can end, try to maintain a distance and spend minimum time on it.
Be Straight Forward
Expectations hurt, true that. But, untold expectations hurt even more. When you expect something out of a person you must make sure that the person is aware of it. This can avoid a lot of hue and cry later.

Instead of bearing the damage that drama is causing, confront it and try to end it as early as possible.
Image courtesy: Getty
Read more on Stress Management.