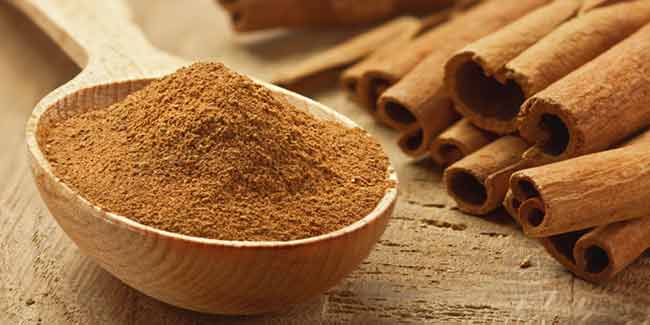 Diabetes can not only be treated with medicines but also with the help of natural remedies. Try these eight remedies for diabetes for improved chances of effective treatment.
Diabetes is a common health problem and the main cause for it is lack of adequate insulin production that manages the glucose in the blood. Know how you can treat it with home remedies.
There are many remedies available for diabetics now-a-days but their effectiveness varies from person to person. It depends on your body and genetics. You can start with a raw diet, i.e. being on an assortment of fruits, vegetables and nuts. Coupled with certain lifestyle changes, you can change your condition by some natural herbs and remedies and survive diabetes. Eight remedies treat diabetes naturally and you can stick to one or more for effective treatment.
Fig leaves
These are known for treating diabetes along with many other uses. It has been found that the requirement for insulin is reduced in people who take the treatment for fig leaves extract. The extract should be taken in the morning on an empty stomach. Another way of treating the condition is to boil the fig leaves in a container and make herbal tea of sorts to be drunk in the morning.


Fenugreek
Take between 5-30 grams along with each meal but do not exceed more than 90 grams a day level. Do not take it with other medicines. Wait for an hour before or after taking any other medicine. It has been seen in studies that fenugreek seeds would not be of much use for those who are suffering from this disease for prolong years. He or she would have to take medications.

Cinnamon
It is a matter of much debate whether cinnamon can actually lower blood sugar level of a diabetic. Researchers have however shown that cinnamon could be helpful to work as a supplement to regular diabetes treatment for those with type 2 diabetes. The levels of blood glucose, cholesterol and triglycerides improve by taking in cinnamon.

Indian Gooseberry (Amla)
Indian gooseberry or amla is known to be rich in vitamin C and it also promotes the proper functioning of the pancreas. You need to take two or three of these and after removing the seeds grind it into a paste. Then add this paste in a cloth and squeeze the juice out. Then mix two tablespoon of this juice in one cup of water and drink it in empty stomach.

Bitter Gourd
Bitter gourd or bitter melon or karela as they call it in India can be helpful to control diabetes. It has tremendous lowering effects of blood glucose on diabetics. It influences the glucose metabolism all over the body and not just a particular organ or tissue. Make juice of bitter melon and drink it in an empty stomach every morning. It can lower blood sugar levels.
Diabetes can lead to many internal problems eventually, but you should do your best to deal with it at the earliest. One of the other more important thing to do is to change your lifestyle for the better.

Read more articles on Diabetes Treatment