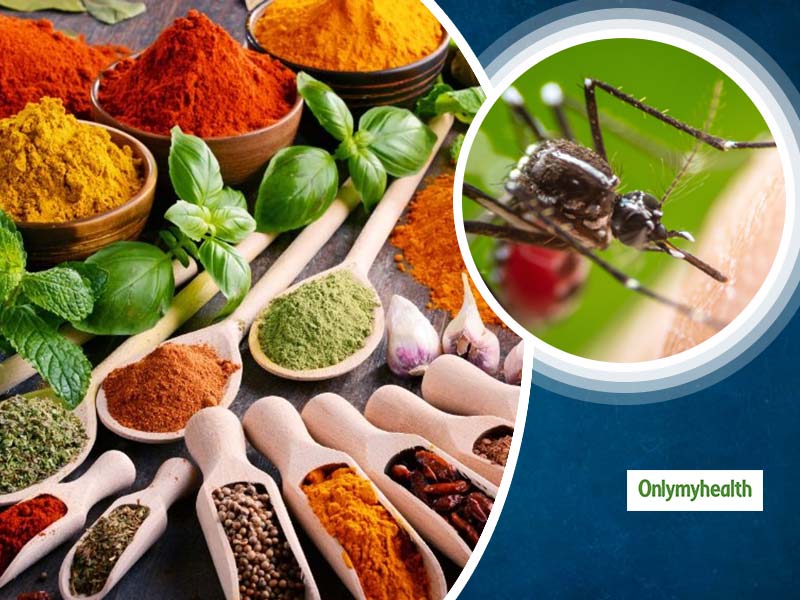 The diagnosis of Doshas primarily leads to the balancing of all the body forces and helps manage malarial symptoms.
World Malaria Day 2020: Malaria is a fatal and life-threatening mosquito-borne disease - caused by single-celled microorganisms called parasitic protozoans that belongs from Plasmodium Species. When an infected mosquito bites a healthy individual, the parasite enters into the bloodstream and stays dormant for about ten days in the liver. The parasite multiplies during this time and then new malaria parasites rereleased to the bloodstream where they infect red blood cells (RBCs) and increases further. Thus, it causes this 'global killer' disease to reappear. Apart from the transmission of disease through female Anopheles bite, it can also be spread by transfusion of the blood into the infected person.
Also Read: Know The Causes Of Malaria
Symptoms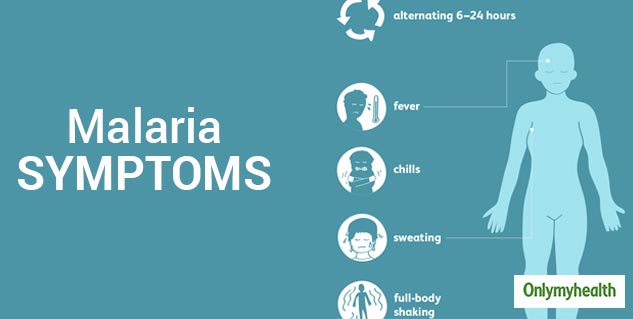 In a non- immune individual, symptoms generally appear after 10-15 days the infective mosquito bites.
Also Read: Signs And Symptoms of Cerebral Malaria
Fever
Severe chill
Headache
Nausea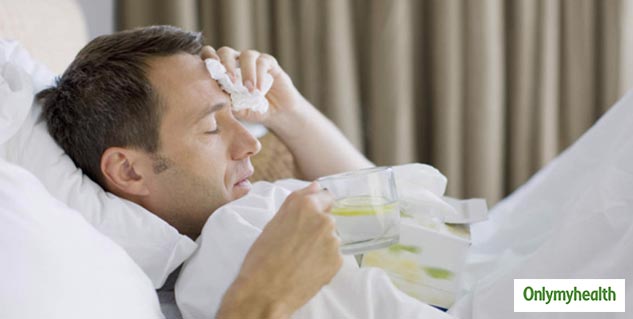 Vomiting
Fatigue
Muscle pain
If not treated timely, it might lead to severe illnesses. Some severe cases also show anaemia, diarrhoea, abnormal bleeding, pain in the abdomen, clinical jaundice, Respiratory distress, convulsions, muscular aches.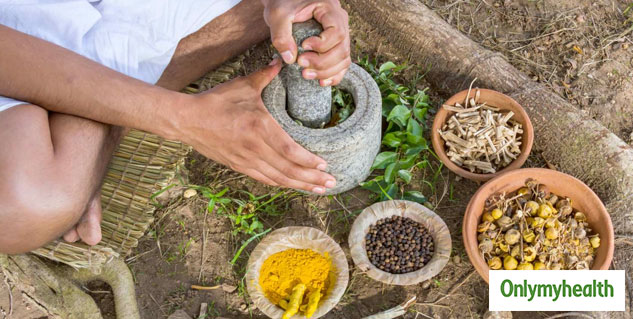 For thousands of years, Malaria has been treated with traditional medicines. Ayurveda, the Indian system of medicine having rich medicaments for the treatment of malaria. In Ayurveda, Malaria can be compared with Thritheeyaka jwara/chaturtaka jwara, according to their nature of symptoms such as fever on alternate days and appearance. Ayurvedic treatment of malarial illness depends on the Doshas. Ayurvedic experts have suggested the use of some plants during malaria such as Tinospora cordifolia (Guduchi), Cissampelos pareira (akanadi), and kiratatikta (sweria chiraita) commonly used in Ayurveda.
For the ayurvedic treatment of Malaria safely and naturally possible, some of the excellent home remedies are mentioned by Mrs Gita Ramesh, Jt MD Kairali Ayurvedic Group below, that help manage the symptoms of malaria.
Giloy or Guduchi – Giloy capsules help treat fever effectively due to its Javarghana (antipyretic) property. It improves immunity to fight foreign particles and infections due to its Rasayana property. This herb is commonly used for its antipyretic, antioxidant, anti-inflammatory, and antioxidant activities.
Kiratatikta (sweria chiraita)- Chirata is a well-known ayurvedic herb that is used to manage the symptoms of malaria due to its antimalarial property. It also has an antipyretic feature that helps treat malarial fever by reducing the elevated body temperature.
Classical medicines like Mahasudarshana tablet is highly recommended as per the condition of the patient. Mahasudarshana tablet is formulated from Mahasudarshan Churna and used as an antipyretic medicine in Ayurveda. It reduces the elevated temperature of the body and helps manage malarial symptoms.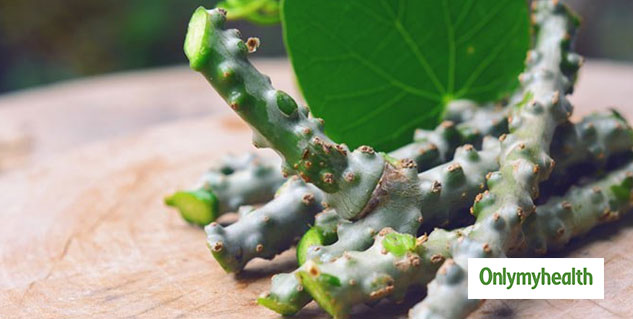 Nimba – It is a bitter-tasting herb that has antiviral and antimalarial properties that makes it a useful herb for malaria. Nimba can be taken in the form of decoction, infusion, oil, powder or as per directed by your physician.
Amalaki- It is a bitter-tasting herb that acts on the excretory, digestive and circulatory systems. Amalaki is an antipyretic herb which makes it helpful in treating malarial fevers. It reduces the elevated temperature of the body and manages illness.
Along with medicines, the patient has to follow a particular diet and regimen control, as suggested by the physicians.
Read more articles on Ayurveda