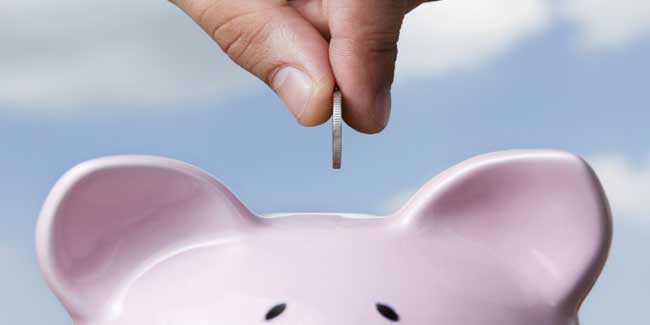 A research on economic impact of dengue in the two American continents suggests that this disease costs roughly $2.1 billion each year. Know more on this.
With over 2.5 billion people, which is over 40% of the world's population now at risk from dengue it is only right that economic expenditure on the disease would be on a high.
The occurrence of dengue is not too as great a health concern in first-world countries as it is in tropical countries of Asia and Africa, most of them coming under what is called third-world countries.The incidence of dengue has reached great heights as compared to before. Before 1970 there were only nine countries that had experienced severe dengue epidemics, and now the disease has spread over more than 100 countries. It has made its presence felt prominently in Africa, the Americas, the Eastern Mediterranean, the South-east Asia and the Western Pacific. You can only imagine that with this high number how much of money is actually being spent in an attempt to put a lid to this menace.


Direct Economic Impact
Dengue fever, the most widespread mosquito-borne viral disease in the world, has extended from its origins in South-east Asia and is showing its ugly face in countries like Argentina, Chile and the parts of United States. The economic impact of dengue in the two continents, as reported in a new study carried out by Brandeis University researchers and published in American Journal of Tropical Medicine and Hygiene, is roughly $2.1 billion each year. This has been found to be more than the loss incurred from other viral diseases that include the human papillomavirus (HPV), cause of the most widespread sexually transmitted disease, and rotavirus, the major cause of fatal diarrhea in children throughout the world. Brazil spends a staggering 1.2 billion US $ each year in vector control and much of this of course goes to the cause of dengue.
Indirect Economic Impact
Dengue's economic burden is not just limited to medical care; in fact about 60% of dengue related costs are not even directly associated with healthcare expenditure. Common causes for indirect costs are loss in productivity from illness and also premature deaths. We must take note of the loss in output in industrial and service sectors sue to affected employees inability to attend work. Also, there is the fear inducted by mass media which keeps tourists away from dengue affected zones. This results in a loss in the tourism and other departments.

According to the estimates of the Brandeis University's study group, 60% of the economic damage due to dengue is the result of productivity losses that affect households, employers and government exchequer. These are the indirect costs. Direct costs are the usual medical care costs.

In countries like India, including those in Africa, doing studies for evaluation of the economic impact of dengue is difficult. This is mainly because of lack of lack of government initiatives in carrying out helpful documentation for such kind of analysis.
Read articles and Understand dengue