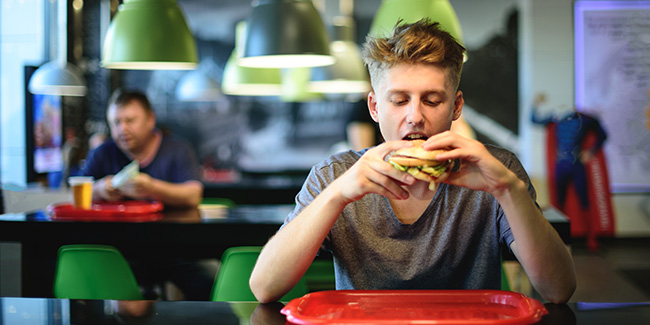 Eating healthy and in the right manner is difficult for all of us, irrespective of gender. Read about the different types of eating disorders in men.
For long, eating disorders have been perceived to merely be women's issue. Eating disorders such as anorexia and bulimia are always associated with women. However, the current trend of increasing number of eating disorders in men dispels this myth.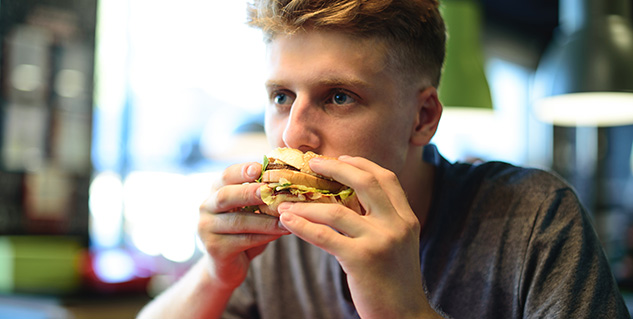 Where is the difference?
Body image issues are related to the prevailing idea of having a thinner body in women and a defined physique in males. The pressures of modern-day image ideals are not limited to one specific gender, but scientific studies have observed that females are more likely to judge themselves overweight or underweight compared with males. Having body image issues slips you into an addictive mindset over a period of time. One is likely to fall into an unhealthy eating routine. One of the most common causes of development of body image issues is trauma in the form of bullying, loneliness, relationship problems, bereavement or general low self-esteem.
Common eating disorders in men
Anorexia nervosa: Anorexia nervosa refers to the deliberate attempt to not eat enough to maintain a normal body weight. However, the condition defines eating pattern and not how someone appears. Anorexics don't necessarily have to look skinny. If someone is skinny, he doesn't have to be anorexic.
Bulimia nervosa
Bulimia nervosa is a condition of repeating episodes of binge-eating, which is followed by restraint behaviour to compensate for the out-of-control eating.
Binge eating disorder or compulsive overeating
Binge eating disorder refers to uncontrollable eating episodes. A person consumes excessive food without sometimes realising the same.
EDNOS (Eating disorder not otherwise specified)
EDNOS is an eating disorder in which an individual may exhibit some (if not all) symptoms of eating disorders.
Eating disorders are usually a result of a combination of several factors. Apart from obsessive compulsive personalities, biological factors and how you see yourself can lead to eating disorders or psychological issues.
Image: Shutterstock