If you are looking for ways to lose weight, including barley and brown rice in your diet may do the trick for you. According to a new study published in the American Journal of Clinical Nutrition, eating barley, brown rice and oatmeal for refined grains is equivalent to a 30 minutes of brisk walk.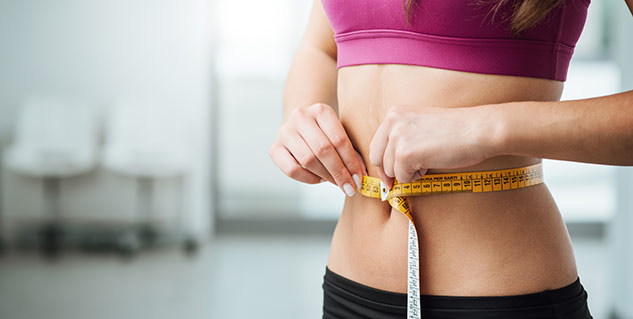 Image source : Shutterstock

The results of the study showed that substitution of whole grains for refined grains in the diet for 8 weeks increase calorie loss by reducing calories retained during digestion and boosting metabolism. According to the findings of the study, people who included whole grains in their diet received recommended dietary allowance of fiber and lost close to an extra 100 calories per day, due to a combination of increased resting metabolic rate and greater fecal losses.


The first author of the study, Phil J. Karl from Tufts University's health sciences campus in the US, says this study will help quantify how whole grains and fiber work to benefit weight management and lend credibility to previously reported associations between increased consumption of whole grains and fiber, lower body weight and better health.


The participants of the study were given all food to ensure the composition of the diets differed only in grain source. It was found that people who ate whole grains lost extra calories equivalent of a brisk 30 min walk. Participants were given food for 8 weeks to understand how intake of whole grain is beneficial for weight management.


The team conducted an eight week randomised single-blind comparative study with 81 men and women between the ages of 40 and 65. In the first couple of weeks, all the participants ate the same type of food and individual calorie needs were determined.


After 2 weeks, the participants were randomly assigned to eat a diet that included either whole grains or refined grains.


For 8 weeks, the researchers measured weight, metabolic rate, blood glucose, fecal, calories, hunger and fullness. The findings say that those who ate whole grains had an increase in resting metabolic rate and fecal energy losses compared to those who ate refined grains.


The extra fecal energy losses were not due to the extra fiber itself, but from the effect the fiber had on the digestibility of other food calories.


The researchers caution that the effects of a whole-grain diet on resting metabolic rate were sensitive to dietary adherence, so cautions interpretation is warranted.
Top Image source : Shutterstock
Read more on Health News
Health news source : ANI