A new study reveals that eating an egg daily, preferably in breakfast reduces the risk of stroke by 12%. As egg is packed with nutrients including antioxidants, its properties in reducing oxidative stress and inflammation is of great consideration.
A large egg contains 6 grams of protein and rich antioxidants like lutein and zeaxanthin, vitamin A, D and E and many more micro nutrients.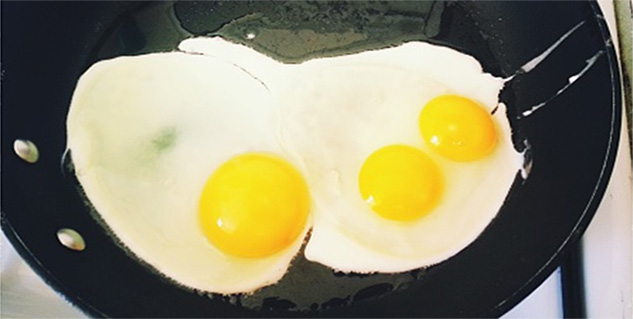 This study was conducted jointly by EpidStat Institute in Michigan and DLW Consulting Services in Utah, both in the US. This study was based on the systematic review and meta-analysis of studies dating back between 1982 and 2015.
The data size for coronary heart disease and egg intake relationship was 2,76,000 and for stroke patients it was 3,08,000.
This big data size including the studies over 33 years gave the researchers a clear insight of the relationship between eating eggs and reduced levels of cholesterol.
The findings were published in the Journal of the American College of Nutrition.
News Source: India today
Image Source: Getty
Read More: Health News