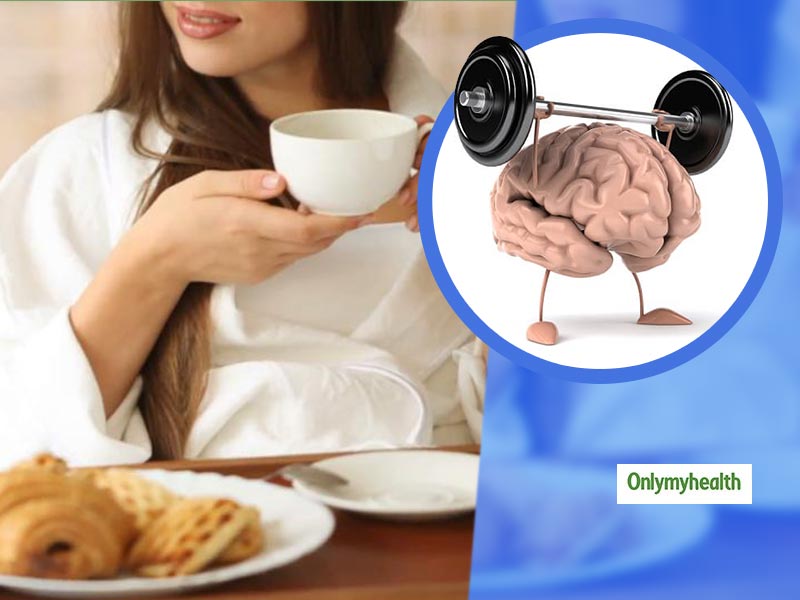 Recent research revealed that regular tea drinkers have better-organised brain regions (in comparison to non-tea drinkers).
Are you fond of tea? Or should I say, do you like to get up with the sweet fragrance of masala tea? Then this news is for you! All the tea lovers would be happy to know that regular morning tea beneficial for your brain. According to a study, drinking tea improves brain structure and makes the efficient organization of nerve cell networks.
Researchers at the National University of Singapore included healthy people in their study and divided them into two groups based on their tea-drinking history (how much tea they drink per day). Researchers examined both functional and structural networks to reveal the role of (effects) drinking tea on the brain.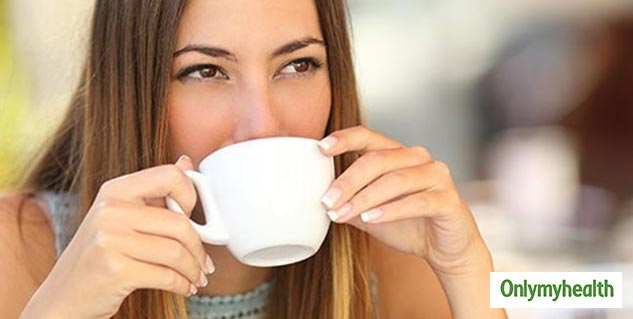 Also Read: Eating Tomatoes Daily Can Boost Male Fertility By Increasing Sperm Count: Study
The study, published in the journal Aging-US, revealed that drinking tea reduces the anomalies of structural contact networks in both parts of people's brains. However, researchers have not found any significant effect of drinking tea on the network of system cells in both parts of the brain.
Researchers said that previous studies have found that people who drink tea regularly have cognitive abilities. However, no harmful effect was found when one of the components of the tea was examined alone. But when the elements of the tea were tested jointly, a significant effect was observed on the brain.
Also Read: 7 Air-Purifying Houseplants To Clean The Air Inside Your Home
Researchers said a review of the effects of tea on the prevention of Alzheimer's disease found that eight out of nine studies clarified the neuroprotective role of herbal tea. Results of tea were well studied from the standpoint of neurocognitive and neuropsychological measures. According to the researchers, its direct impact on the structure or function of the brain was not well reflected in the scientific literature.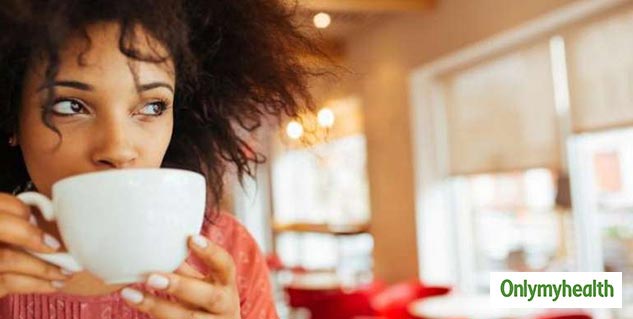 Conclusion
"In short our study has extensively investigated the effects of drinking tea on brain connectivity (on both regional and global scales) using multi-modal imaging data," said study co-author Li Feng. Along with this, "we have provided the first such evidence, that drinking tea has shown a positive contribution in improving brain structure and making the organization of nerve cell networks more efficient.''
Read more articles on Health News