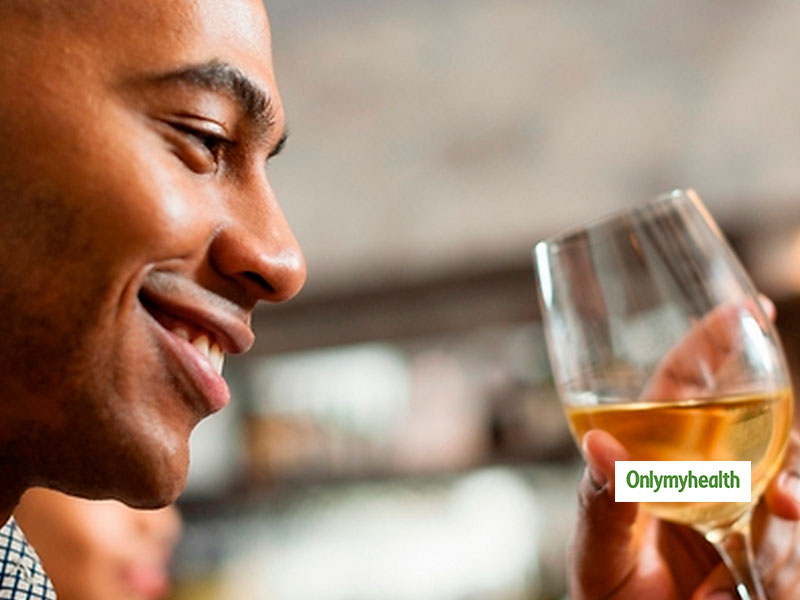 Alcohol consumption in high amount causes many health problems. However, in a new study it is revealed that moderate consumption of alcohol will not ruin your body. Read for details..
There are a lot of foods and beverages that ruin your body like junk and oily food. Alcohol is one such beverage which is considered as a diet ruining agent. It is generally blamed for weight gaining and harming your body.
Alcohol has low nutrition and high calories. When taken in excess can cause extreme health issue. However, the intake of alcohol in moderation is not a big deal.
Excess of anything is bad. So whether it is about alcohol or any other beverages and foods, more than required intake can affect your health.
A research conducted on consumption pattern of alcohol suggests that intake of alcohol in light or moderate quantity can help in enhancing creativity, memory and lower down the stress level. So, in short, moderate alcohol intake can be a portion of your diet plan. It can even increase the life expectancy of a person. What else is needed?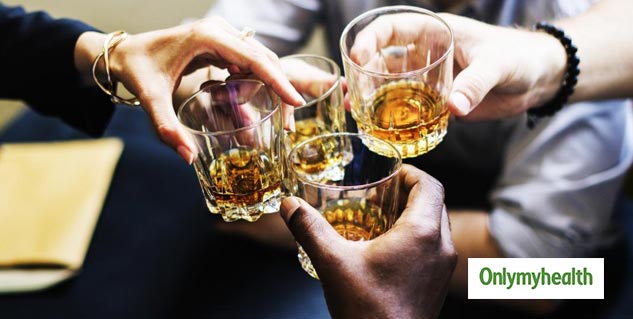 Quantity of alcohol
When you are planning for a drink, the main thing to keep in mind is the quantity rather than the variant. Alcohol comes in different varieties like scotch, beer, vodka, rum, whiskey, red wine, etc. If you limit your drink to one or two glass irrespective of the variety, you can be at the winning position.
Quantity matters a lot. So, while drinking alcohol in a recommended amount will not ruin your diet and health. Taking more than recommended or required can cause serious problems like depression, blood pressure, heart diseases, etc.
Also drinking in more than required quantity with unhealthy snacks like chips, pizza and fries can increase your weight and especially stomach fat.
How to drink than? Choosing smart tips of diet plan can help your health as well as weight.
Also Read: Exercise Can Help Reduce ADHD Symptoms
Here are some tips which can allow drinking without ruining your diet and health:
Water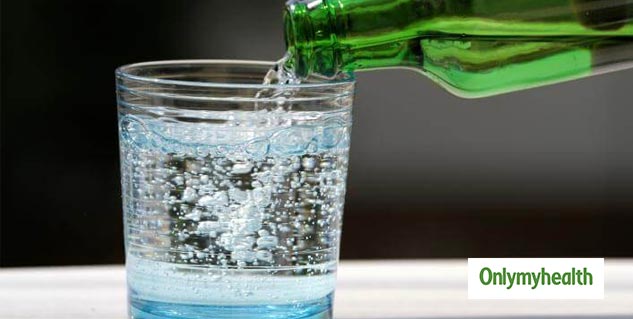 Hydrate yourself enough so that all the toxic elements in your body and drink can be removed easily.
Mix your drink with plain or sprinkling water to reduce the effect of alcohol on your body.
Also, alcohol promotes more excretion, so to avoid dehydration, water is needed which will help in replenishing the fluid.
Set a target
Set a definite amount of alcohol for a day or week and stick to eat. Do not ever go beyond that limit.
Always remember that going beyond one to two glass of alcohol beverage can adversely impact your health in more than one way. Drinking in moderation, however, is not a problem.
If you are already suffering from any disease, ask your doctor about the safe quantity and stick to it.
Food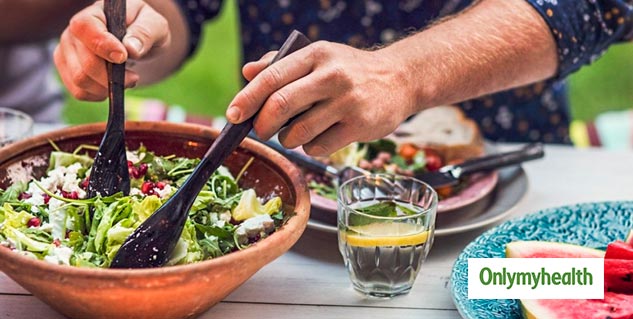 Do not drink alcohol on an empty stomach as it is easily absorbed by bloodstream causing serious health issue.
Always eat something before you drink alcohol.
However, do not go for spicy or oily food.
Your meal should contain complex carbs like whole-wheat bread, proteins like egg, fish, and fats like nuts and seeds.
Right nutrition with a drink can reduce the bad effects of alcohol.
Speed
Also Read: Here's The Reason Behind Sheila Dikshit's Death!
Consume your drink slowly so that the absorption level of alcohol can be reduced in your body.
The faster you drink, the greater the health issue you will have.
Right drink
Alcohol is not at all a health drink but you can choose your drink according to the level of calories.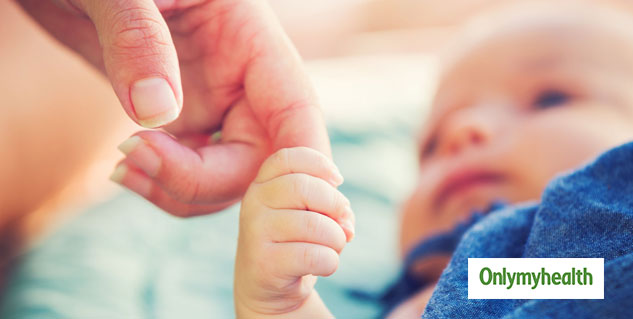 Stick to those drinks which have zero carbs or less carb value.
Regular Beer contains more carb than wine and light beer.
Check the label of your alcohol bottle and try to grab information about the drink you are having so that you can understand what your body is consuming.
Choose your drink smartly.
Detox
Detox yourself after having a drink out session. Drink a lot of water to remove the toxin from your body.
Nourish your body with fresh fruits, vegetables, eggs and other nutritional food which can help your body to get energized.
You can also try some black coffee and lemon water after an alcohol night out.
Alcohol consumption is considered unhealthy. No doubt it is but if you are using to it and want to maintain your diet, you can choose moderate quantity with right nutrition which can help you maintain your health and diet.
Read more articles on Health News