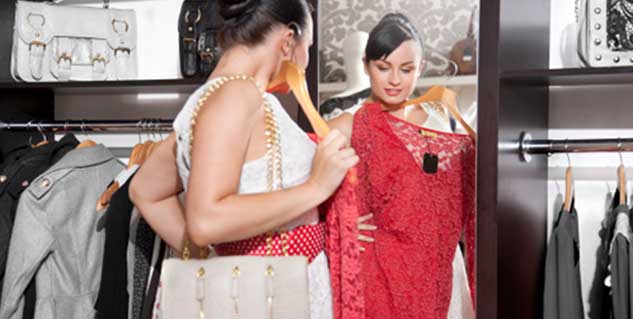 Dressing right is, in fact, the ground rule for any formal occassion.
A major part of celebrating Christmas is dressing appropriately and handsomely. The way you dress expresses your personality and can therefore, have an impact on those beholding it. Make sure, however, that you do not compromise comfort for the sake of dressing lavishly for the evening. Here are a few things that will help you dress right for the occasion.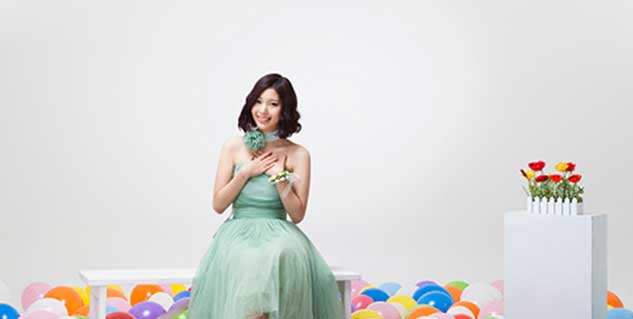 Find out if there is a dress code
Ring up the organizers of the party and find out if there is a dress code. If there is no dress code, wear formal clothes. It is always desirable to wear formal clothes to parties. They always work!


Also read : Here is a Guide for you to Dress according to your Body Shape
Be a discreet soul
You have no idea about the kind of people that will attend the party. Therefore, wear clothes that are moderately exposing. For instance, if you hop into a skirt, make sure it is knee-length. Carry a scarf or jacket to wrap around your shoulders.


Dress casual unless told otherwise
If by any chance, you have no source of contact of the organizers, dress casually. Casual does not mean that you can hop –in in a pair of jeans and pair it with a plain white t-shirt. Pair the jeans with an attractive blouse and a pair of boots or sandals.


Also read : 5 Dress Ideas for First Date
Boast traditional colours
In terms of colour, Christmas is about red, white and gold. However common these colours might be, they are always attractive. Avoid holiday sweaters, which you would be wearing for the rest of the season. Wear an elegant accessory and mix it well with the rest of your dress to create an assortment of beautiful and happy Christmas colours.
Top image source : Getty
Read more articles on Festival Fever
For more such stories, Download Onlymyhealth app