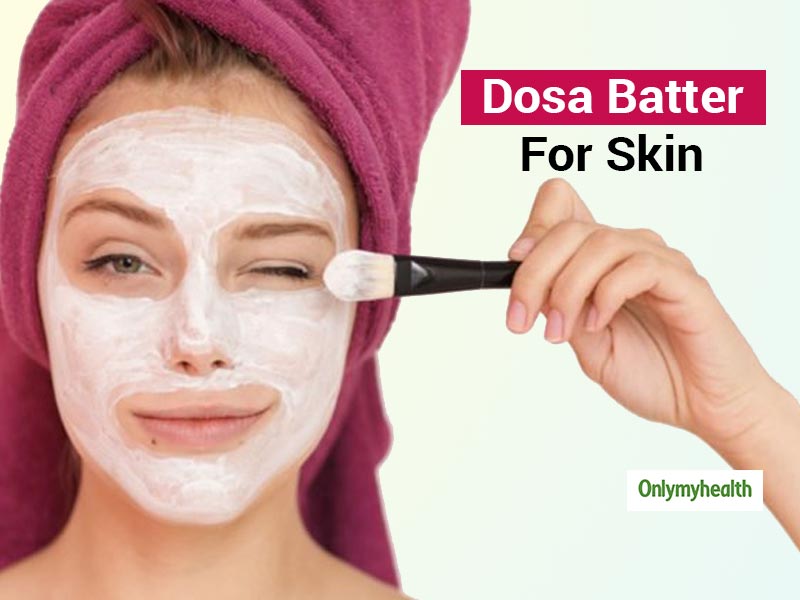 Homemade dosa batter face scrub: Dosa batter helps you get glowing skin by cleansing dark circles, pimples and dark spots from your face.
Homemade Dosa Batter Face Mask For Summer Season: Beauty care is becoming essential these days! Many among us want to make their skin shine and their hair grow. With the usage of chemical cosmetics, no one is looking at their side effects. But later (after use) many people go to a health professional to get rid of them. If you have a facial patch or a small dark spot on your face, don't ignore it. Dry and wrinkled skin is very distressing. Dosa batter is one of the natural ways through which we can overcome such skin problems. Let us see how.
Dosa batter ingredients:
Rice
Washed urad dal
Fenugreek seeds
Salt
Honey
Milk
How to make dosa batter face pack?
First of all, soak urad dal and rice in a separate bowl for half an hour.
After half an hour, after removing the extra water of urad dal, grind the dal in a mixer jar and if you feel the need, add some water to it.
Now grind the rice in the same way and keep it in a bowl. Rice will require less water than urad dal, and rice paste will be slightly coarse.
Now mix these two pastes well, note that the pulse and rice batter should be very thin and not too thick.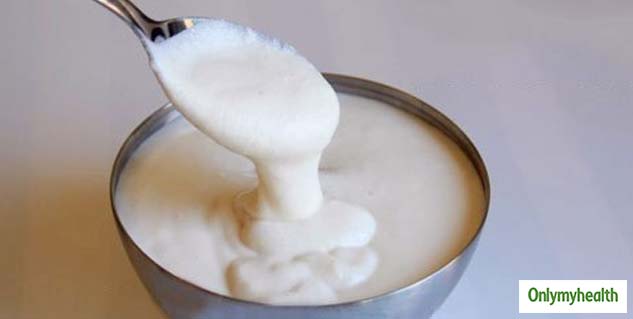 After this, you mix salt in it and leave it covered for overnight. Even this is the recipe of dosa batter. If you have a remaining batter of dosa, then follow the steps given below.
Now add honey and raw milk to the dosa batter.
Mix them all well and after making a soft thick paste, apply it on your face and neck.
After 20 to 30 minutes of drying, you wash your face by rubbing your face with light hands.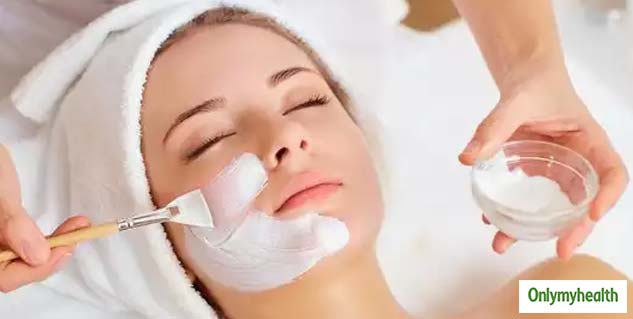 Let's look at possible alternative skincare without side effects. There are many natural paths ahead for us.
Pale skin: Skin colour deficiency is one of the things that bothers many people. But for the crisis, we can use the dosa batter. How to use it? Apply the mixture on your skin and massage well. Could you keep it for a while? Sprinkle water over medium drying. Rinse it off after a while. Massage on the face daily for better results. It also enhances the colour of the skin.
Wrinkled skin: Dosa batter is one of the best remedies for wrinkled skin (often considered a sign of ageing). This is why the lines on the face begin to irritate everyone. Massage your face with batter and rinse with cold water. Doing so helps to remove wrinkles on the skin and keep it youthful. So, without any doubt, you can start using dosa batter as a remedy for wrinkles.
Acne: Dosa batter can be used to relieve acne-like discomfort. Massage on the face with the recipe can be used to remove acne and acne scars without using other creams. Soon you will see changes.
Cleanse your skin: One of the best ways to clean your skin is to massage your face with coconut oil. When you rub your face with batter, it goes down to the depths of the skin and cleanses the skin deeply. Dosa batter is one of the best purifying skin.
Dead cells: Dosa batter is a remedy for dead cells. Massage it on the face and eliminate discomfort such as blackheads.
Skin tightening: Dosa batter can be used to treat the loose skin. Apply on your face for 15 minutes. It also eliminates skin irritations.
There are a lot of natural paths ahead of us for beauty care. Therefore, it is best not to seek out cosmetics from the market when such solutions are available to us.
Read More in Skin Care