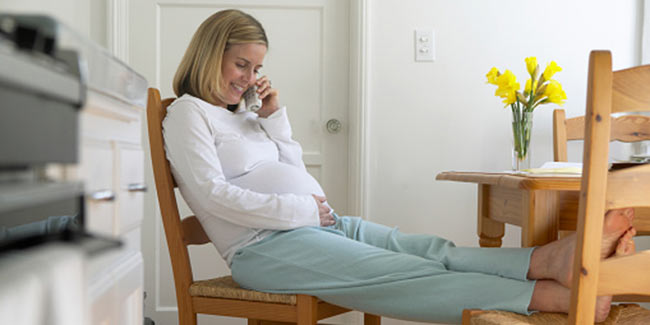 From parental issues to issues of inheritance, there can be several reasons behind carrying out the DNA testing during pregnancy. However, identity of paternity remains the most important reason.
DNA testing carried out during pregnancy is called prenatal DNA testing and postnatal DNA testing is the one performed after birth. To perform prenatal DNA testing, a sample of tissues from the placenta or a sample of amniotic fluid is examined and analyzed. The collection methods for prenatal DNA testing include a number of health risks for foetus as well as mother. The two types of prenatal DNA testing are discussed in details.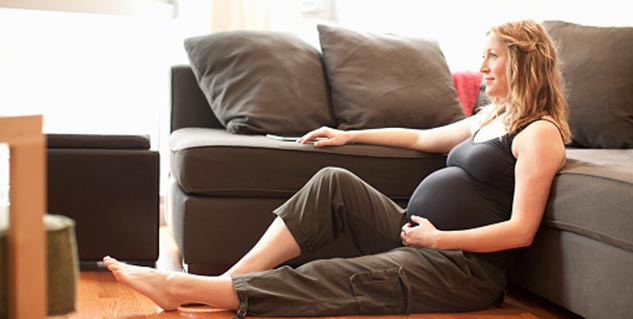 Amniocentesis
This prenatal DNA testing can be performed in the second trimester of pregnancy. In this method, amniotic fluid is collected by inserting a special needle into the uterus through the abdomen. Before the insertion of the needle, ultrasound is carried out to know the possibilities of any complications, which may arise while performing amniocentesis. Doctors usually discourage the idea of carrying out this prenatal DNA testing because of the risks associated with it such as leakage of the amniotic fluid, leakage of the uterus and miscarriage.


Chorionic Villus Sampling (CVS)
Another DNA Test, which can conducted during pregnancy is chorionic villus sampling. This test is undertaken in the last month of the first trimester of pregnancy .i.e. third month of pregnancy. Under CVS, sample of chorionic villus is collected from the uterus by guiding a needle or small tube into it thorough the vagina and cervix.

Chorionic villi – It is a small piece of tissue found on the uterine wall. This tissue is used for obtaining genetic information about the foetus as this tissue is produced from the same fertilised egg, which has developed into foetus.
Are prenatal DNA tests safe?
The procedures to carry out both the prenatal DNA tests carry life-threatening risks to unborn child and the mother. The risks increase if the DNA test is conducted after 24th week of pregnancy. At this stage, the risk of miscarriage is so high that the doctors usually do not suggest such tests.
In case of doubt of parental identity, it is crucial to undertake DNA test. However, postnatal DNA testing should be chosen. A doctor must be consulted to know about these tests and the various risks associated with them.
Reasons for Prenatal DNA Testing
To clear the doubt regarding the identity of the father of the child.
To establish proof of paternity required for filling paternity suit.
To get benefits like inheritance, and legal and social benefits.
To know the genetic diseases or abnormalities beforehand.
Provide the medical history of the individual.
Determination of the sex of the foetus.
Image: Getty
Read more articles in Pregnancy.
For more such stories, Download Onlymyhealth App.