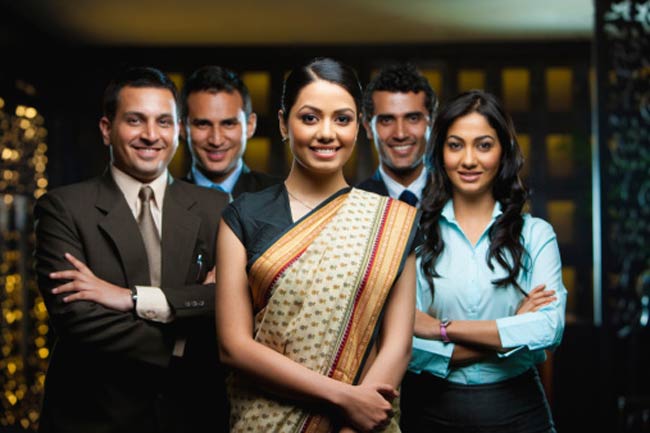 Diwali is a festival of joy and celebration. Here's what makes it such a special festival to celebrate at work.
With Diwali (translates to the festival of lights) being just a couple of days away, workplaces are preparing arrangements to get ready for the celebrations.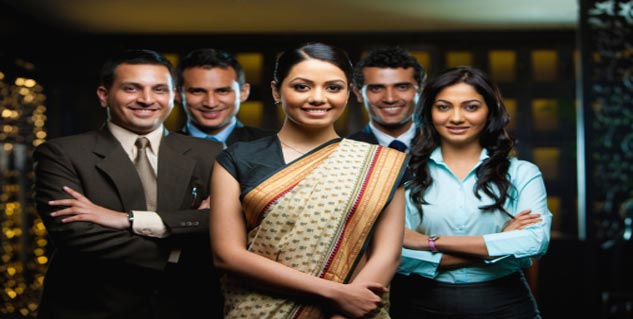 Diwali is arguably the biggest and the brightest festival in India. Here's what makes Diwali celebrations at work so special.
Meet and treat – In many origanisations, the festival provides an opportunity for employees to know each other. It gives them the excuse to connect with people they had never spoken with earlier. You can carry healthy treats, comprising nuts and fruits, while walking around the office to share light moments with colleagues on the occasion.
Events with a taste of culture – Festivals are the perfect time to get a taste of culture. Many employers schedule a series of events to remember and celebrate traditions and culture.
Go ethnic – Diwali celebrations also give you the chance to break the routine of formal dress code. Ethnic attire goes great with the occasion. Get in the mood and don the traditional Indian dress for the occasion.
Employee-employer relationship – The festival also symbolizes unity in diversity and is a great way to build company culture, support team-building, boost morale of employees and most importantly, improve employee-employer relationship.
'Attitude of gratitude' opportunity – Festivals bring us together. Diwali celebration can be an opportunity to show your colleagues that you care. Don't let go of this opportunity to express gratitude to your fellow workers. If you do, they will smile for many more days. You can also thank people by exchanging gifts. Some organizations also follow the practice of distributing gifts on Diwali.
Image – Getty

Read more articles on Festive Fever.