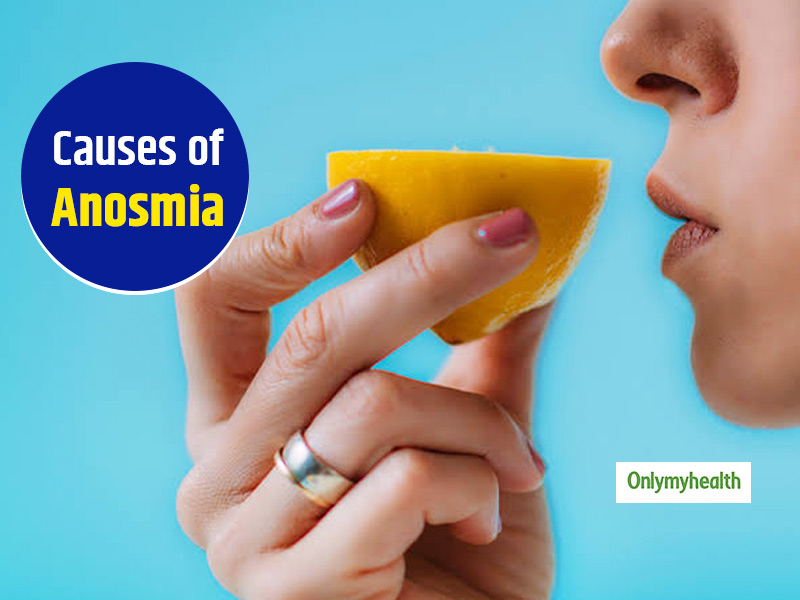 Many people face difficulty in smelling and that happens due to Anosmia. Here are the causes and treatment of the disorder. Check them out.
There are a lot of people who experience loss of smell at an early age. The condition of a complete lost sense of smell is called anosmia. It may be partial or complete, temporary or permanent, depending on the age and cause of the disorder. Old age can also cause Anosmia, but it is common in youngsters too. In fact, severe brain injuries or tumours can also make you lose the sense of smell. Irritation in the nose lining for an abnormal period of time is also an indication of anosmia. It is not a very serious problem but can affect your day to day activities deeply. Moreover, people who suffer from this disease may also lose the sense of taste after a point of time. It can also have an effect on your self-confidence and make you depressed due to impairment of smell and taste. Everything around you changes if you are not able to smell anything. You may experience loss of sense of smell when you have a cold, but it goes away in a few days. Have you ever imagined losing it permanently? Read further to know the causes and treatment for anosmia.
Anosmia causes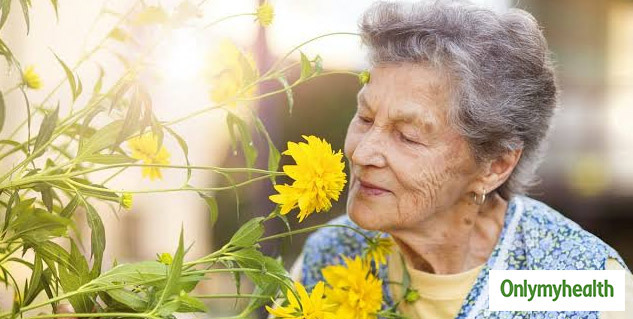 People think that anosmia can only develop at old age. However, it's not true. The difficulty in smell can be faced by adults and even kids too. It totally depends on the reason behind it. From the common cold to nasal blockage, there are various causes of Anosmia. Below mentioned are some loss of smell causes:
Injury to the nose
Inhaling toxic chemicals
Common cold
Sinus infections
Congestion
Allergy
Smoking
Cocaine overdose
Old age
Nasal polyps
Anosmia treatment
You should not always think that lost sense of smell might be happening due to a simple allergy or cold. There might be other causes for Anosmia too. It is difficult to measure the loss of smell. Anosmia cannot be treated if age is the cause. However, there are some lifestyle changes that you can make to reduce the loss of smell. There are some ways to treat smell disorders. They are:
1. Quit smoking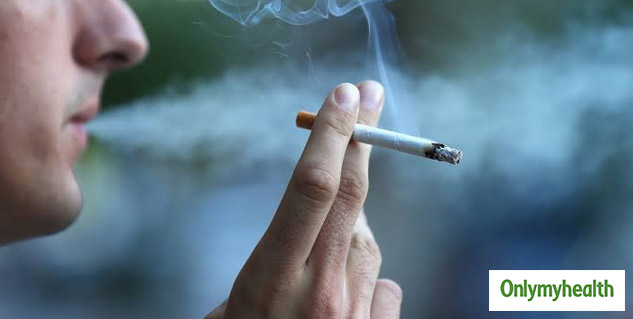 If you have a habit of lighting a cigarette every day, then you are an easy target for anosmia. Quitting smoking can really help if you're already suffering through this condition. It will help in not making your senses dull.
2. Avoid dust and smog exposure
Dust and smog are also major factors that cause anosmia. You should avoid exposure to dust and smog to avoid the risk of smell disorders. Try wearing a mask and walking out of the house.
Also read: What Are The Mild Symptoms Of Coronavirus?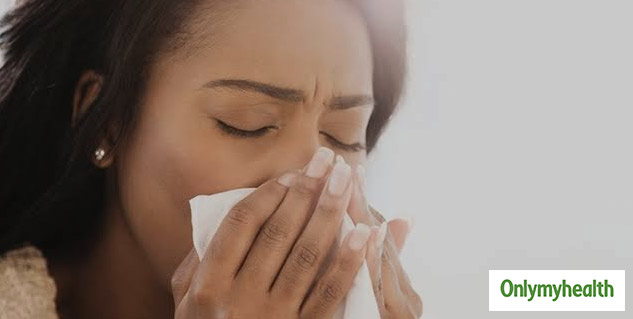 3. Nasal spray
Anosmia is mostly caused by blockage or obstruction in your nasal passage. Therefore, nasal sprays help in treating and removing it. It can bring back your sense of smell along with some cooling in your nose.
4. Antibiotics
Remember not to take any medicines without consulting your doctor. There are some medications that are a good way to treat your nasal blockage. Antibiotics for Anosmia treatment should be recommended by your doctor.
Read more on Other diseases