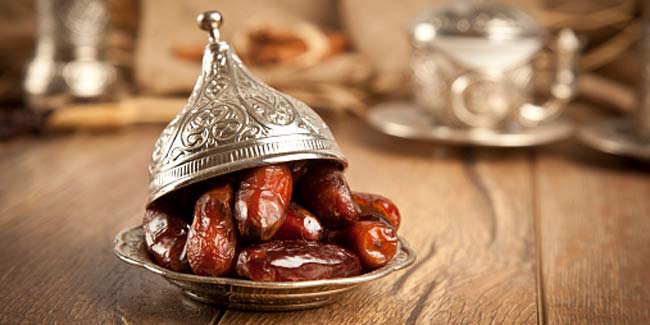 Fasting and feasting, both are a part of the holy month of Ramadan. Therefore, it is important for people who observe the fast to be extra cautious about their diet. Here is how you can balance it out.
June 17th marks the beginning of Ramadan, which is traditionally a time for prayer and abstinence. During this ninth month of the Hijri calendar, nearly 1.6 billion Muslims across the globe fast from sunrise to sunset.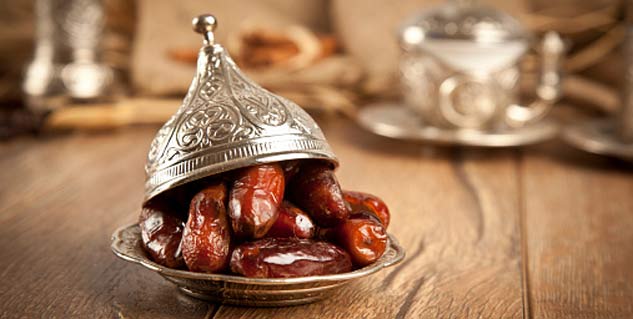 The religious fasting, which is considered to be one of the five pillars of Islam, is done with the motive of cultivating self-discipline and directing one's heart from distractions. However, the harsh climatic conditions when combined with lack of water and food can cause dehydration and muscle loss. So for a healthier Ramadan, one needs to be careful with the food eaten during pre-dawn and dusk hours.

As suggested by experts, tremendous weight gain during this holy month is also common. Feasting during non-fasting hours is unhealthy and can turn into an opportunity to lose weight.

Here are some useful tips that will help you prevent the underlying message of Ramadan-self-discipline and self control-from falling apart.
Balanced diet
People observing fast must have at least two meals a day, the pre-dawn meal and a meal at dusk. The food you eat during these hours should not differ much from your normal diet. Your diet should contain fruits and vegetables, breads, cereals, meat, fish, milk and other dairy products.

To retain energy in the body for long hours of fasting, eat more complex carbohydrates found in foods such as barley, wheat, oats, millet, beans, lentils, etc.
Wholesome foods
The pre-dawn meal, popularly known as Suhoor, should be a moderate meal which is filling and supplies enough energy to the body. Your choice of food should include slow digesting foods like pitta bread, salad, cereal or toast.

Following the Prophetic traditions, it is mandatory for Muslims to break the fast with dates, which will give the body a burst of energy. Fruit juices and water will revitalize and rehydrate the body and reduce your chances of overeating.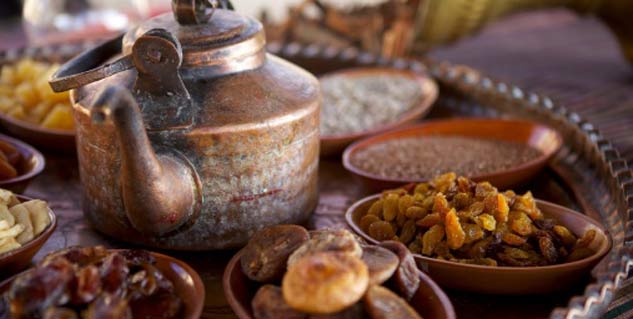 Foods to avoid
To avoid overindulgence and unhealthy snacking, avoid deep fried foods such as pakoras and samosas. High sugar and high fat foods like gulab jamun and rasgulla should be avoided too.
Healthy eating
Pick healthier snacking options such as baked samosas, chapattis prepared without oil, baked or grilled meat and milk-based sweets and puddings. One must also avoid deep frying or excessive use of oil during food preparations.
Image source: Getty Images
Read more on Healthy Eating.