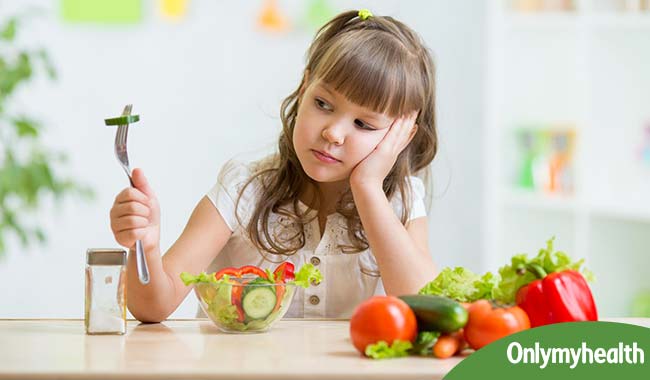 To prevent diseases that develop as one ages, it is important to control a child's diet. There are lots of foods that can increase one's risk of developing a severe medical condition later in their life.
There are a lot of diseases that crop up as a result of what we eat. With kids, the concern is even more appalling because once they step out of home, they are engaging with not one or two kids from other families but tens of them. They are continually, for at least 5 hours, are exposed to all sorts of infections.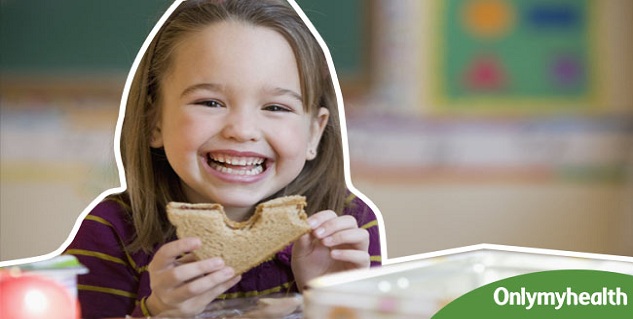 As parents, it is important for us to know about common diseases that are caused directly because of what our kids' consume. By being aware about these possible diseases, you would know the moment your child shows any of the signs and thus, seek immediate and appropriate treatment.
Obesity
You may think it to be all right for your child to be plump as a kid. You may tend to think that as your child grows up, he/she will eventually pull some extra weight down, but this will ride on your assumptions forever if you do not take an action already. You can start preventing this medical problem by creating a dent in your child's total calorie consumption from junk foods. If your child weighs more than what he/she should and is below 2 years of age, do not reduce the calorie intake, yet. They are still essential to help him/her develop. Fat is important for babies to have their brain developed.
Iron Deficiency
Iron deficiency or anaemia is a commonly occurring medical condition that may develop in any person irrespective of his/her gender and age. Just like an infant, children can be prevented from being anaemic by being given iron-fortified formula and iron-fortified cereal when they turn 6 months of age. Post infancy, just one portion of poultry, red meat or fish in a day can help one to prevent iron deficiency.
Tooth Decay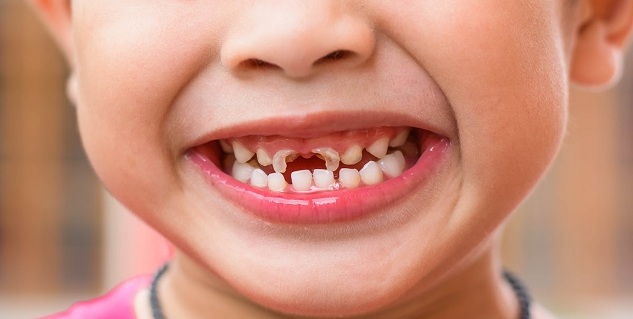 Tooth decay in children is a common sight. In fact, it is so common that parents do not really give much attention to it. Besides, they think with the falling of milk teeth and formation of new ones, the tooth decay will go away on its own. You should insist that your child consumes less of sticky sugars, candies and other such sweet treats. They must also be taught to brush properly and at least 2 times a day.
Coronary Artery Disease
This seems more like a problem in adults than in children, but trying to prevent it in childhood can keep your healthy throughout your life and ward off any risks of danger. Children must be taught to consume diets that are not high in animal fats, such as cholesterol as well as saturated fats because these directly influence one's heart's health. Make sure that you feed them healthy amounts of meat and teach them not to binge eat.
High Blood Pressure
High blood pressure usually shows up later in one's life, though it is something that a parent should keep in mind when helping a child packs his/her Tiffin. High blood pressure is linked to consumption of high amounts of salt in diet. If your family has a history of high blood pressure, make sure that your child salt intake is limited.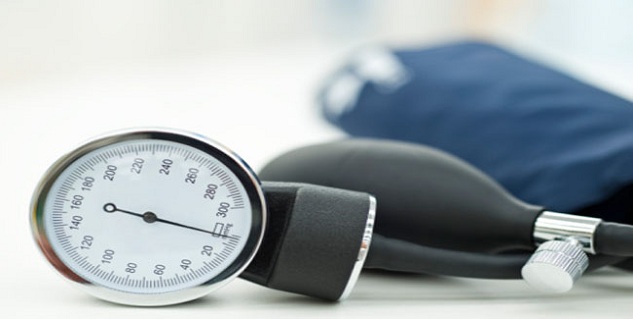 While controlling your child's diet, also share lessons with him/her about foods that are good or bad for them. This will warn them the next time they touch a fatty food, thus keeping away all the medical problems associated with the same.
Read more articles on Healthy Eating.
For more such articles, Download OnlymyHealth App.