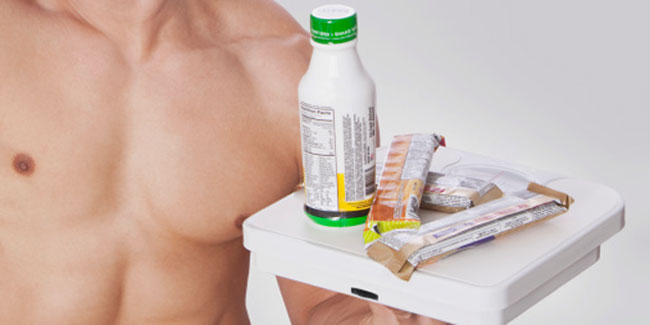 For athletes to lose weight and stay fit, they need to follow a specific diet plan. Combining the right food with proper amount of training will help the athletes to lose that excess weight and allow them to become a more effective player.
If you wish to perform your athletic best, you should try to have a healthy diet. It is essential for the body to get ample nutrition to operate at its best capacity. And, the key is to eat a diet that is well-balanced and consisting of protein, carbohydrates, vitamins, protein and healthy fats. Also, considering that you are an athlete, you must try to eat more than an average person.
Some facts
When you engage in any sort of physical activity on a regular basis, your body demands additional calories so as to compensate for the calories that were burned during the activity. As an athlete, you need your diet to be rich in plenty of protein, carbohydrates, and healthy fats to draw energy as well as increased muscle capacity. According to a website dedicated to teen health, athletes who are teenagers may need anywhere between 2, 000 to 5, 000 calories per day.
The significance of a diet plan for athletes
As mentioned earlier, it is very important for athletes to decide how the body performs during a strenuous activity. When the diet does not include the adequate number of carbohydrates as well as fats, the muscles tend to not get enough energy that they need to perform at their best levels. The Colorado State University says that endurance athletes need as many as 70 percent of their everyday calories from foods that are high in carbohydrates. These foods include potatoes and cereals. The university also exemplifies and stresses that carbohydrates supply meets 40 to 50 percent of the energy requirements during the first stage of exercise.
Eat frequently
Eating frequent meals can allow you to keep the energy levels up throughout the day. Eating every two to four hours will be equivalent to consuming four to six meals a day, which is ideal for athletes. When you eat smaller meals more frequently, your body's daily calorie requirements meet, thus allowing you to perform, maintain a steady blood sugar level and keep the metabolism high. Do not be convinced to add more carbs to your diet by drinking aerated beverages that are full of sugar; these are really bad for the body and can prove counter-productive to your efforts.
What to eat for breakfast?
The best time to pack on the most carbohydrates and protein is morning. Some great options for food include skim milk, cereals, eggs, soy products and turkey bacon. A well-packed breakfast will give you a powerful start to the day.
What to eat for lunch?
As an athlete, you will need a low-calorie meal for lunch. This part of your day could be energized with a balanced dose of fruits and vegetables. Salad or pasta can be a good choice.
What to eat for dinner?
The final meal of your day must be balanced well and be rich in fiber, protein, vitamins, healthy fats and carbs. To keep it simple, add chicken breast, whole-wheat bread or rice along with a fruit. Try to avoid eating late as much as possible.
Top Image: Getty