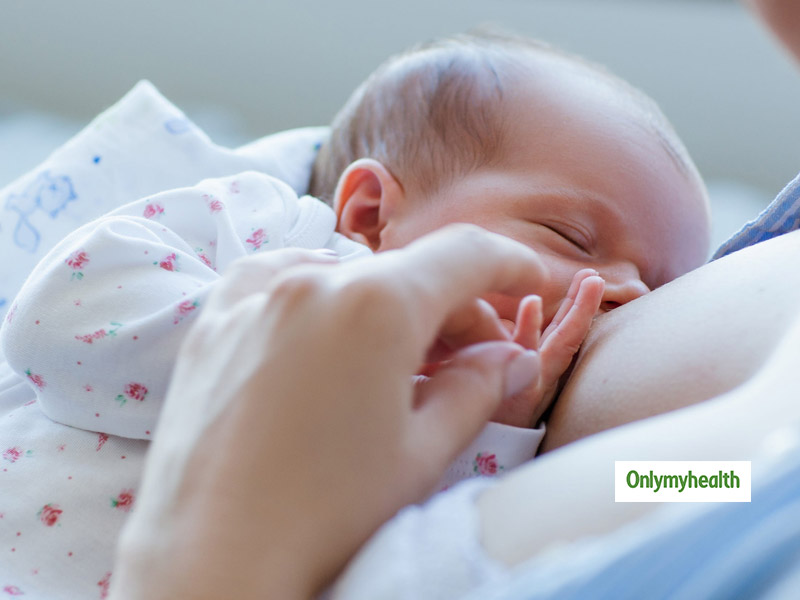 A nursing mother should take care of her diet for the milk production essential for the growth of the baby. Always ensure that a woman gets all the nutrients and calories while breastfeeding her baby.
Since the day, you get to spread the 'good news' with your family, everyone waits for the d-day to arrive. All the mothers and mother's to be must have experienced the phase of 9 months with lots of memories. If we are talking about pregnant women, then how can we forget a well-balanced and healthy diet, which is equally important. A few precautions and considerations are really necessary while a woman is pregnant. Good nutrition is important for you and the child, as we all know that breastfeeding requires extra energy.
It becomes really important for the mother to eat an adequate amount as the quantity and quality of milk during breastfeeding depends on it. Food absorbed by a nursing mother not only fulfills her own nutritional needs but also enables her to produce milk. Good nutrition makes a difference in the quality of breast milk.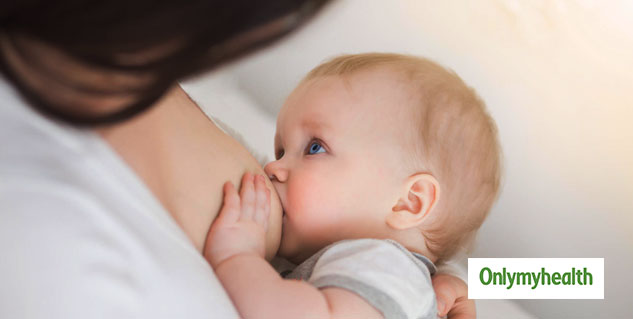 Eat a well-balanced diet
Also Read: World Breastfeeding Week 2019: Step By Step Guide On How To Breastfeed A Baby
Lactating mothers should eat a well balanced and nutritionally healthy diet for the better production of milk. Complex carbohydrates are among the best food you can eat while breastfeeding. Also, you need strength and stamina to meet the physical demands of caring for a new baby. Eat a balanced diet with plenty of calcium such as fruits, vegetables, whole-grain cereals, bread, eggs, meats, beans, milk and dairy foods like cheese. Eating small meals with healthy snacks is a good way to keep your hunger in check and keep high your energy level.
Don't count calories
Women who are breastfeeding need about 200 to 500 calories more than those who aren't. So it's best to know your appetite and to eat when you are hungry. During pregnancy body stores fat and breastfeeding helps to use those fat stores. The amount of calorie depends on number of factors such as your weight, how much exercise you do, how your metabolism works and how much you are breastfeeding. Get enough protein and fat in your diet.
Also Read: Midlife Mistakes: Things Women Should Avoid While Growing Old
Choose good fats
Eat only healthy mono and polyunsaturated fats like canola oil, olive oil and fatty fish like salmon. Include avocado, olives, nuts, and seeds in your diet. Avoid saturated and trans fats. These unhealthy fats can alter the fat composition of your breast milk and are not good for the baby's health as well.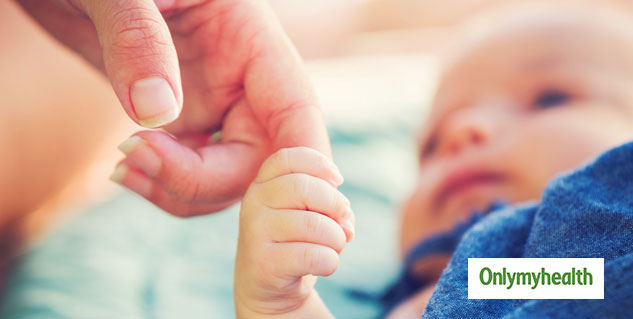 Drink plenty of water and limit caffeine
Increase your water consumption as lactating mothers feel thirsty very often. Water maintains the milk production and is a major constituent of breast milk. Ensure to have at least 10-12 glasses of water every day. Consume fruit and vegetable juices, lassi, buttermilk, coconut water or anything which increases your water content in the body. Decrease the amount of caffeine intake as baby's system can't break it easily.
These healthy eating habits will keep you and your baby healthy while breastfeeding. Also it will improve the quality and the quantity of the breast milk.
Read more articles on Women's Health