As per a study published by the journal of American Medical Association, LDL-lowering genetic variants are linked to reduced risk of coronary artery disease and an increased risk of type 2 diabetes.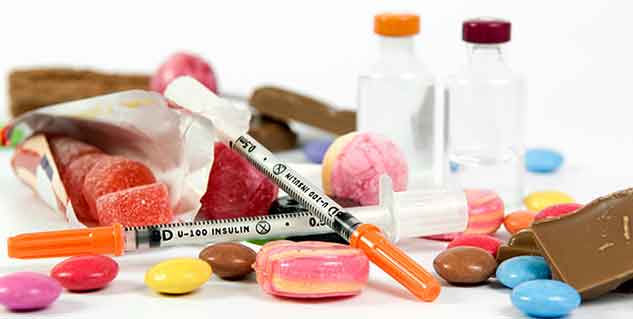 In this study, meta- analysis was conducted of genetic association studies including 50,775 individuals with type 2 diabetes. About 270,269 volunteers were used as control and well as 60,801 individuals with CAD and 123,504 controls.
The study outcome indicates that 38.7 mg/dL reduction in LDL-cholesterol (Lower division lipid- cholesterol) was associated with a decreased reduction in risk of coronary artery disease. It was also found that the treatment with statin, an adjuvant was equally important to reduce the risk of diabetes. Statin therapy was associated with a 9% increased risk for incident diabetes.
Meta-regression showed that the risk of development of diabetes with statins was highest in trials with older participants, but neither baseline body-mass index nor change in LDL-cholesterol concentrations accounted for residual variation in risk.
A recent study also showed that patients with familial hypercholesterolemia, a disease that involves dysfunction of the LDL receptors, have a lower prevalence of type 2 diabetes as compared to their unaffected relatives.
Image Source : Getty
Read More : Health News