A new study has revealed that if a pregnant woman suffers from diabetes, her child is at a higher risk of developing autism spectrum disorder (ASD). ASD is a mental developmental disorder in which a person has a problem in establishing a social dialogue and becomes autism.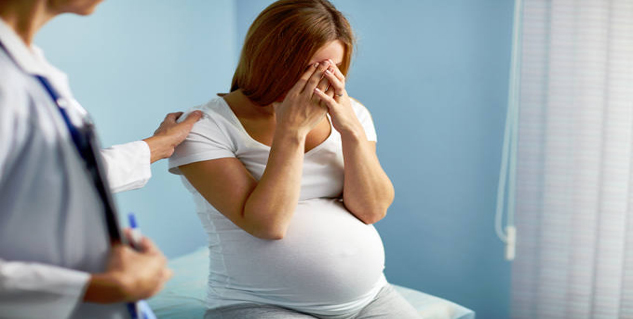 Also Read: The Uninvited Problem of Diabetes during Pregnancy and How you can Deal with it
For the study, the team examined the data of 40,000 children born between 1995 and 2012 and found that there is a much stronger relationship between the two than imagined.
The authors of the study have found that the risk of ASD is associated with three types of diabetes: type 1 diabetes, type 2 diabetes and gestational diabetes. Children of women who develop diabetes before their 3rd trimester are most at risk of developing autism.
The findings were published in the Journal of the American Medical Association.
Understand Autism
Autism or autism spectrum disorder is used to define a complex disorder of brain development. These disorders are characterized by difficulties in social interaction, verbal and nonverbal communication and repetitive behaviour.
Signs of Autism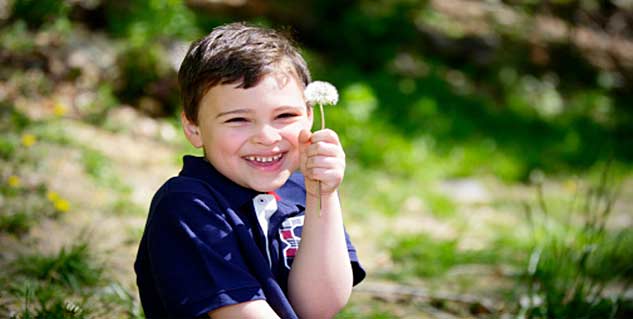 Also Read: How to Spot Autism Spectrum Disorder
Some signs of autism in toddlers and babies are:
Does not smile when smiled at
Fails to follow objects visually
Does not make eye contact
Does not respond to a known voice
Does not wave goodbye
Does not follow the gesture when pointed out
Does not like cuddling
While playing, the kid does not mimic your movements and facial expressions
Likes to play alone
Does not interact and does not ask for help
Read more health news.
For more related articles, download OnlymyHealth App.