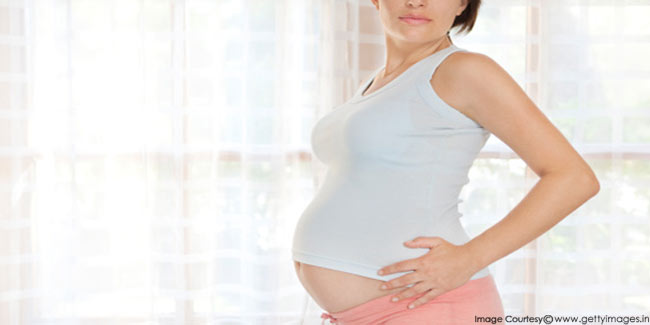 Know how to take care of the baby and yourself with diabetes in Pregnancy.
Keeping your blood glucose as close to normal as possible before you get pregnant and during your pregnancy is the most important thing you can do to stay healthy and have a healthy baby. Your health care team can help you learn how to use meal planning, physical activity, and medications to reach your blood glucose goals. Together, you'll create a plan for taking care of yourself and your diabetes.
Pregnancy causes a number of changes in your body, so you might need to make changes in the ways you manage your diabetes. Even if you've had diabetes for years, you may need changes in your meal plan, physical activity routine, and medications. In addition, your needs might change as you get closer to your delivery date.
"I took good care of my diabetes before and throughout my pregnancy. And now I have a healthy little girl!"
Check more articles on Gestational Diabetes