Doctors have discovered that a drug that currently treats diabetes in adults can also be used to treat obesity or help obese patients to reduce fat in their body. The drug was discussed in The Endocrine Society of India's annual conference 'Esicon-2015'. The conference revealed new findings on obesity and newer ways of treating it.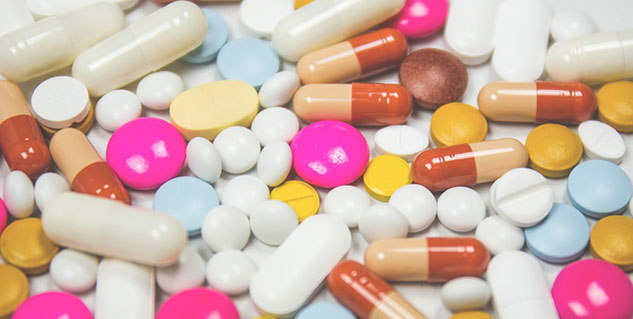 Dr Parag Shah, senior endocrinologist and organizing secretary of the conference, put light on the fact that some anti-diabetic injections can help in weight reduction in adults. A patient who has type-1 diabetes is usually given 18 mg glucagon-like peptide-1 receptor, which is also called GLP-1 injection. But if, doctors said, a patient is given 30 mg dose of the same receptor, then he/she has the opportunity to reduce weight. Interestingly, Dr Shah said, people who are not diabetics may also benefit from the dosage.
It has been reported that doctors have so far been given good results in treating obese patients. It may be important to note that even though the drug eventually worked in cutting fat, it made 2 to 2.5 percent of patients nauseous at the beginning of the treatment. The drug is, for now, only fit for adults.
The drug works by limiting hunger pangs in people, thus helping him to reduce weight.
Image: Pixabay