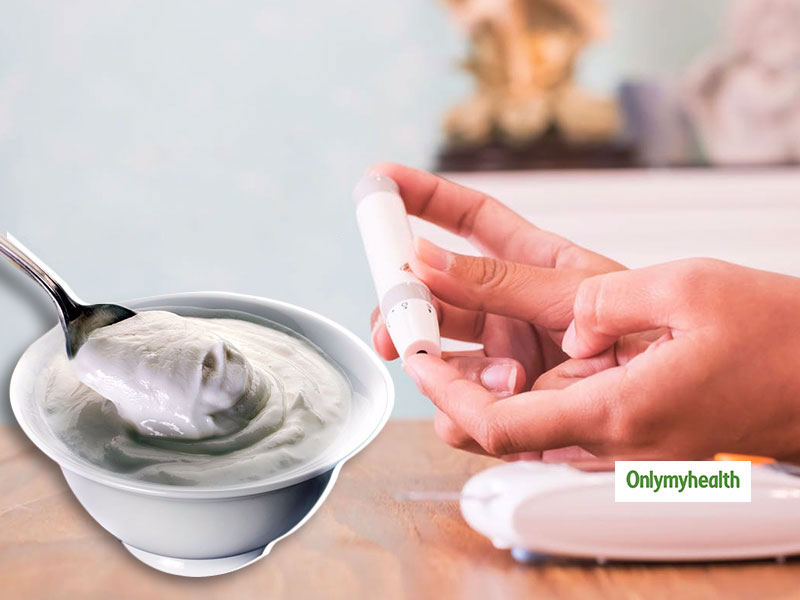 Yoghurt can be a great (easy) snack or breakfast option. If Greek-style, it's high in protein and low in carbohydrates, which means it won't cause blood sugar spikes to diabetics.
Diabetes Yogurt Study: Healthy diet is essential to control blood sugar in diabetes! And now you can twist your diet by adding yoghurt in it (which is a good source of calcium, vitamin D, potassium and protein). According to physicians and scientists, eating yoghurt in diabetes can be beneficial for you. Recent research has also found that eating certain types of yoghurt helps in controlling blood sugar and eliminates the problem of internal inflammation in the body.
Why is yoghurt beneficial in diabetes?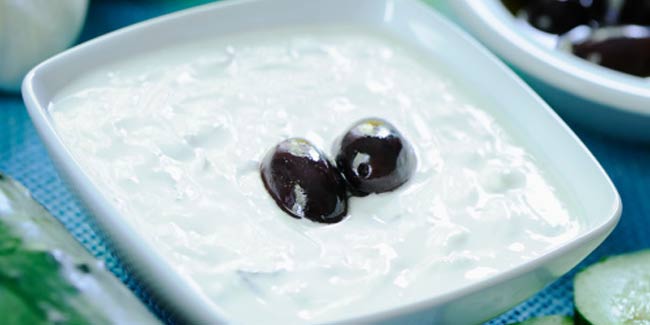 The American government released the 2015-2020 dietary guideline through Health.gov, in which yoghurt is considered the healthiest food. Yoghurt contains the right amount of vitamin D, calcium, protein etc. Besides, yoghurt is a probiotic diet, so it includes bacteria beneficial for the body, which eliminate internal inflammation from the body. Inflammation is a significant problem with type 2 diabetes patients which increases the risk of heart attack and stroke. Therefore, the consumption of yoghurt can save diabetes patients from many fatal diseases.
Also Read: Black Tea and Type-2 Diabetes: Two Cups Daily Can Manage Blood Sugar Levels
Which yoghurt to eat?
There are many types of yoghurt available in the market (but not all types of yoghurt are beneficial). According to the American Diabetes Association, if diabetes patients consume the following types of yoghurt, then their blood sugar can be easily controlled. According to the guidelines, diabetes patients should eat unflavored, fat-free and low-fat yoghurt.
Eat these yoghurts
Also Read: Roti Vs Rice: What Is Healthier?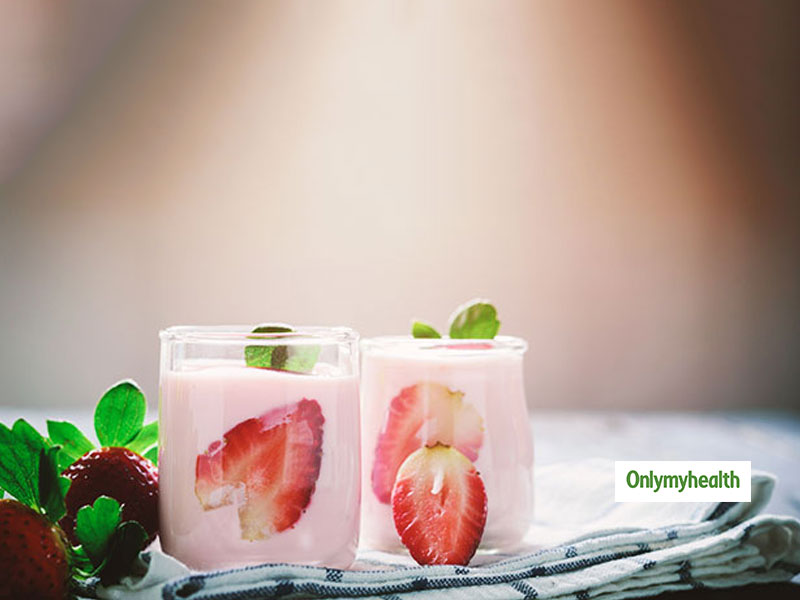 Greek yoghurt - Greek yoghurt has twice as much protein than regular yoghurt. Hence, it is beneficial to consume.
Organic yoghurt - Organic yoghurt is made from organic milk. Therefore, it contains more nutritious ingredients than regular yoghurt.
Lactose-Free Yogurt- People who are intolerant to lactose should eat lactose-free yoghurt.
Vegan yoghurt- Vegan yoghurt is made up of milk obtained from plants, (it is low in calcium and vitamin D), but beneficial for diabetes patients.
How to eat?
Make your yoghurt healthier by adding the following things in it (which increases the nutrients of yoghurt).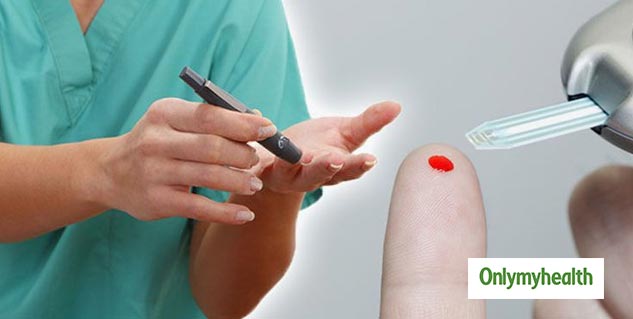 Nuts (Cashew, Almond, Walnut, Pistachio etc.)
Seeds (Sunflower Seeds, Pumpkin Seeds, Chia Seeds etc.)
Sugar-free or low sugar granola
Dry Fruits (Raisins, Apricots etc.)
Probiotic yoghurt is healthy for the body but should be consumed in substantial quantities.
Tip: Yoghurt contains calories and a small amount of fat.
Read more on Diabetes