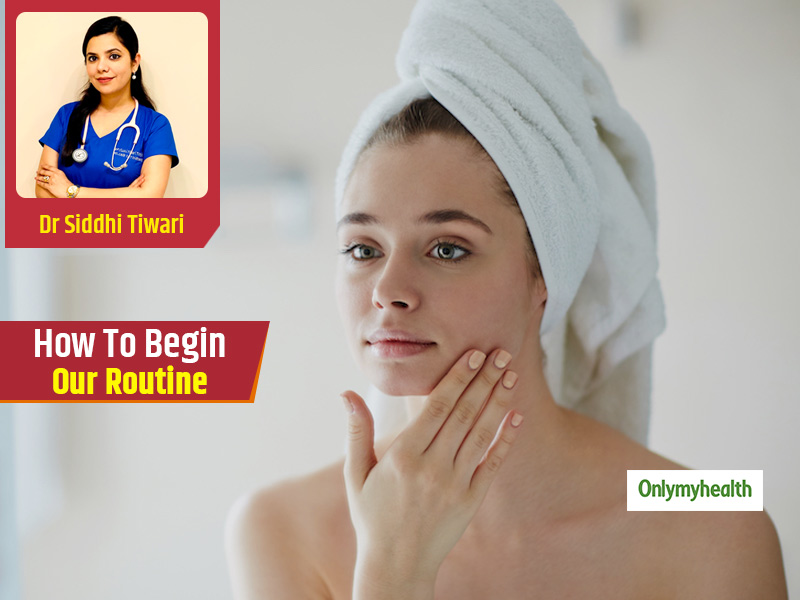 Dr Siddhi Tiwari, Dermatologist, Docvita explains how to look for the best beauty regime for you from the many options available in the market
Good skincare is the key to ageing gracefully. As harsh substances in the environment take a toll on the skin, they make it dryer and more challenging. The problem increases with age as it causes sagging and wrinkles in the skin. However, good derma care can minimise the harmful effects of environment and age.
Factors such as the desire for healthy and glowing skin, appearance, and health all together contribute to the significance of good care of the skin. However, planning a well-thought-out skincare routine and choosing a definitive derma solution for our skincare regimen is often a daunting task. From a wide variety of skincare products in the market to confusing TV commercials, everything seems to mislead and leave us perplexed. Which one will suit my skin? How long should a product be tested before being included in our skincare regimen? Is home remedy a better option? Dr. Siddhi Tiwari, MBBS, MD, DNB - Dermatology, Mumbai explains it all in the article below: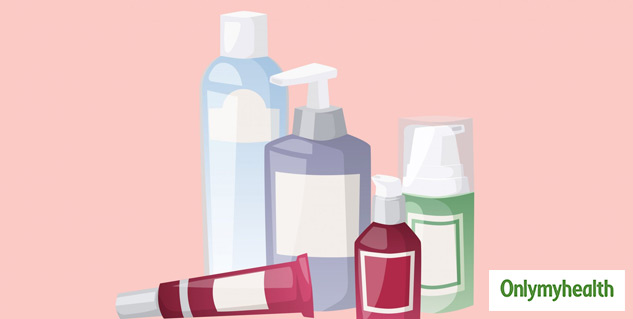 Also Read: Skincare Tips For Combination Skin: Do's And Don'ts to Keep In Mind During Season Change
Before You Begin
Before planning your skincare routine, it is essential to know your skin type and the needs of your skin. It is equally vital to know that everyone's regimen is different — what works well for your friends may not be ideal for you.
Firstly, observe the conditions of your skin without any products or makeup on it a few hours after taking a shower. If it feels flaky or dry, you have dry skin. If it gets shiny or a little greasy, you probably have oily skin. If you have a mix of dry and oily patches on your face, you have combination skin. Additionally, if you are allergic to particular products or you have certain skin conditions on your face, you may have sensitive skin. People with sensitive skin can have normal, dry, oily, or combination skin, but may need to take extra care in selecting products for their skin.
Know the Difference between Different Skin Care Products
1# Cosmetics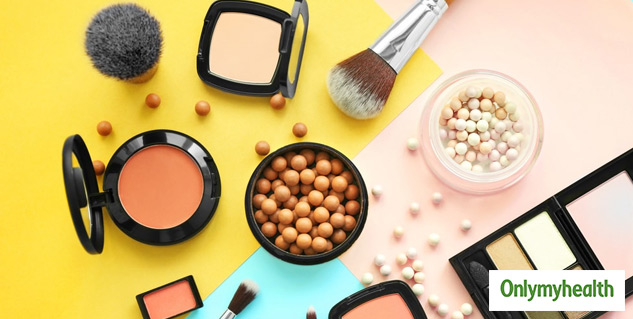 Cosmetics are the most commonly used skincare products. However, they are incapable of penetrating the dermal-epidermal joining, the area between the dermis and epidermis. They may clean, protect, maintain, and improve the appearance of the skin, but one must be extra cautious while buying these products. These products provide only temporary results and refresh the complexion for a few hours as they cannot seep through and access the deep layers of skin.
2# Cosmeceuticals
Cosmeceuticals are a combination of pharmaceuticals and cosmetics. Unlike cosmetics, they are capable of penetrating the epidermis. These products are dermatologically tested, mild and do not strip the skin of its natural oils. Thus, they are preferred over cosmetics. They can produce noticeable corrections to the skin by making changes at the cellular level.
3# OTC Products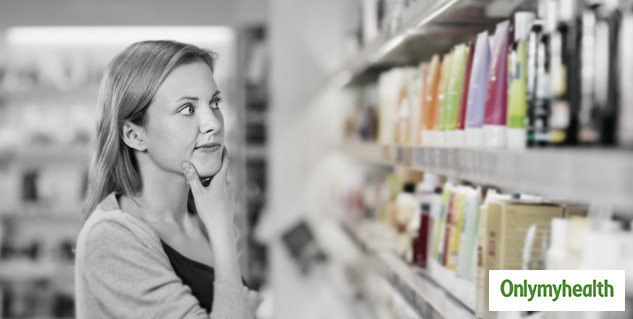 Most skincare products are commonly available in the market fall in this category. These products are designed to address widespread skin concerns, and instead of active compounds, they contain preservatives, fragrances, and inactive compounds. Many of them might claim to have vitamin C, peptides, or antioxidants; however, the concentration of these ingredients is so less that it doesn't make much of a difference to one's skin. These products are meant to heal surface ailments of the skin and soothe disorders mainly.
4# Home Remedies
In addition to being the most viable solution for different skin problems, home remedies are considerably cost-effective, have higher credibility and easily available. However, one must choose these remedies with caution and care. For instance, using raw lemon juice or toothpaste frequently and in large amounts can be too harsh on the skin and coconut oil, a comedogenic product can clog pores, leading to blackheads and whiteheads.
Also Read: Trying To Treat Acne With Home Remedies? Here Are Some Ingredients That You Should Never Use
Summing It Up
Good skincare is a must for all age groups. However, healthy habits in your 20s and 30s can strengthen and prepare your skin for the effects of aging down the line. This is because the skin has strong elastic and collagen production in your 20s and 30s. When you are considering skincare, be aware of your environment and daily health, such as stress, diet, and fitness; drugstore, OTC or cosmeceutical products because erroneous usage can lead to unintended consequences which are many a time irreversible.
With inputs from Dr. Siddhi Tiwari, MBBS, MD, DNB - Dermatology, Mumbai
Read more articles on Fashion & Beauty