Who does not like pizza? Pizza is life. If there is a competition between foods, pizza would always win. Pizzas with lots and lots of cheese on it have a variation with lots and lots of fruits on it. Yes, we bring you, fruit cocktail pizza.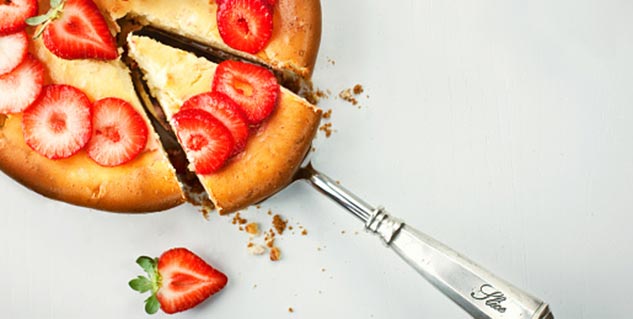 When you love pizza and still want your health, fruit cocktail pizza is the perfect option. Your kids will enjoy a treat of pineapples, strawberries, bananas, kiwi, orange and many more other juicy fruits.
Ingredients
Cookie dough (enough to make one family size pizza)
Whipped topping defrosted
Thinly sliced fresh strawberries – 2 Cups
How to make fruit cocktail pizza
First preheat the oven to 350 degrees F, which is 175 degrees C. arrange the cookies dough on greased pizza pan, bake it for 10 to 12 minutes. Now, take it out and let it cool.
Take a big deep bowl, add the soften cream cheese, now add the whipped topping. Keep it aside.
Spread this mixture over the cooled crust.
Now, either you can let the cream set for a while by adding keeping it in the fridge or just add the fruits.
Start with strawberries, sliced in half. Arrange the strawberries on the edge. Continue with all the fruits of your choice, reaching towards the middle of the pizza. If you are using bananas, soak them in some lemon juice first and then use them, so that they don't turn dark.
Take a saucepan and mix salt, sugar, cornstarch, lemon juice, orange juice and water.
Cook on a medium heat, brings the mixture to boil. Sauté until the mixture turns thick in consistency.
Remove from heat and add grated orange skin. Now, drizzle over your fruit pizza.
Keep your fruit cocktail pizza in fridge for about an hour.
Image source: Getty