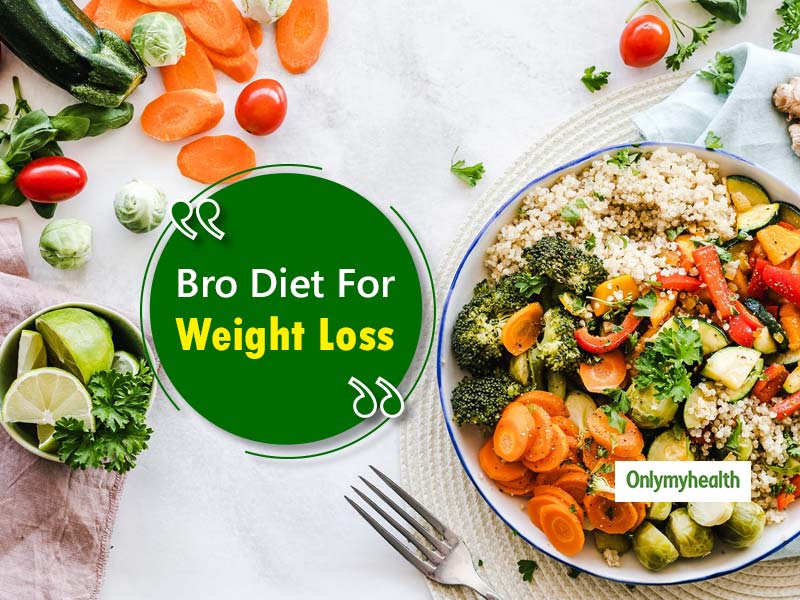 Bro Diet is another popular diet for weight loss that is gaining massive popularity in recent times. Know everything about this weight management program here.
You must have seen social media flooded with pictures of the bro diet and wondered what is this strange diet. People across the globe are trying out and vouching for this diet for weight loss. This diet originated back in the 1970s but it recently becomes popular on the photo-sharing app Instagram. After intermittent fasting and Keto diet like fat loss diet, here is the bro diet with its claims of weight management.
What does the bro diet mean?
Even though this sounds something new to your ears, it is actually very old, say around 50 years old! Yes. This is a very popular dieting practice that got recognition lately. This diet basically targets the youth as they are more interested in finding effective diets for weight management. This diet, however, is totally different from those fad diets that claim quick weight reduction. Bro diet is a restrictive diet based on macro count which forces you to achieve a calorie deficit from your regular diet to aid weight loss.
Instead of putting you on a stringent diet or asking you to take supplements, bro diet is all about eating normal food with good carbs, whole protein sources and fats. This diet is said to be an extension of IIFYM (If It Fits Your Macros) diet which focuses on consuming a fixed amount of macronutrients from various food items. This helps you control your portions and limit excessive eating.
Also Read: A Cup Of Banana Tea Daily Can Aid Weight Loss, Insomnia, And A Lot More Health Issues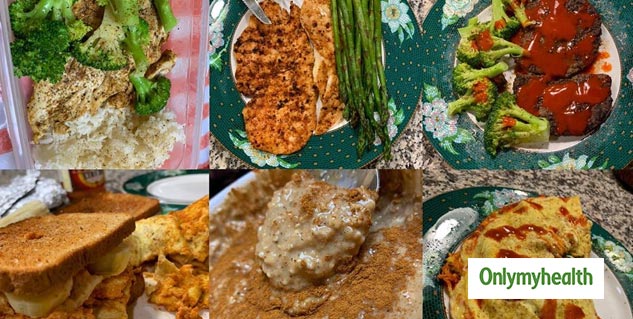 Dieters can eat a wide variety of foods that come under the whole food category. You have to decide what you want to eat but it should be nutritious, clean and satisfies the macro count. Several studies claim that if someone abides by this diet plan for 30 days straight, he/she would definitely see the arrow going down on the weighing scale. You just have to watch your meals, that's it.
You can include low carb sources and lean protein like fish, chicken, eggs, whole wheat, brown rice, oats and beans, along with other foods.
Also Read: Reiki and Weight Loss: This Healing Practice Can Make You Slim
Quick Takeaways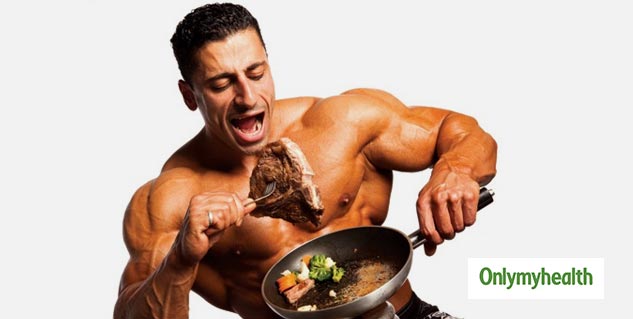 Though the bro diet is very easy and simple, it is the best choice for weight watchers. The two rules of the bro diet are portion control and meal planning.
Keep a check on your macros and calorie count and eat a diet accordingly. Bro diet is very strict about practicing portion control where you should eat a limited amount of carbs and proteins throughout the day.
You are allowed to eat six small meals a day. Don't exceed the count. Plan these meals in a way that they satisfy your hunger without exceeding the allowed quantity.
This diet would not only keep your weight in check but also monitor your cholesterol and regular blood pressure, sugar levels.
This diet was primarily invented for bodybuilders this means that it is good for those who are building muscles.
Read More on Weight Management